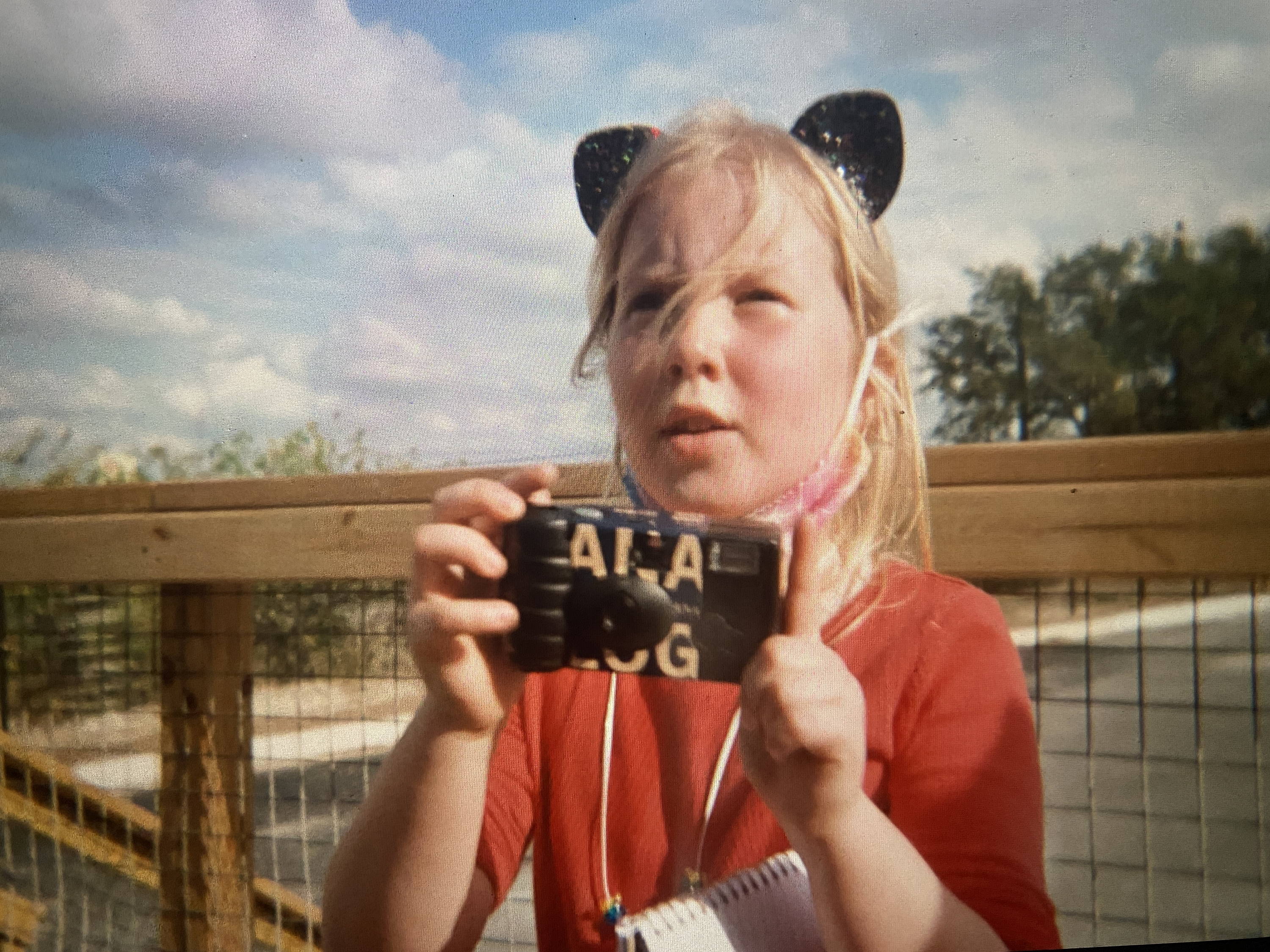 "We chose places around campus that we believed told the story of our school experiences and learned how to take photos to freeze those moments, memories, and stories in time."
I had the pleasure of interviewing Kate Aten, 1st and 2nd grade teacher of San Antonio's The Gathering Place - a fully restorative school centered around the arts and social justice.

Kate had the idea for a class project that would put Analog cameras in the hands of her students. After she shared more on the project and some of the photos that the "littles" had taken, we felt it would be rude if we didn't share!

At Analog, we believe that disposables are an incredible way to teach delayed gratification, take a break from your phone, and look at the world around us a little differently. We love how Kate's class captured these life lessons and more.

Enjoy the interview!
Hey Kate! Thank you so much for doing this with us. Can you tell our readers a little more about your background and what you do?
I am currently working as a 1st and 2nd grade teacher at a brand new charter school in San Antonio, Texas called The Gathering Place. We are a fully restorative school centered around the arts and social justice. My background is in English Literature and I began teaching high school AP Lit and Lang after I graduated from Trinity University with my Masters in Teaching and from Millsaps College with a BA in English Literature. I made the move to TGP because I believe so strongly in their core values and their progressive school model.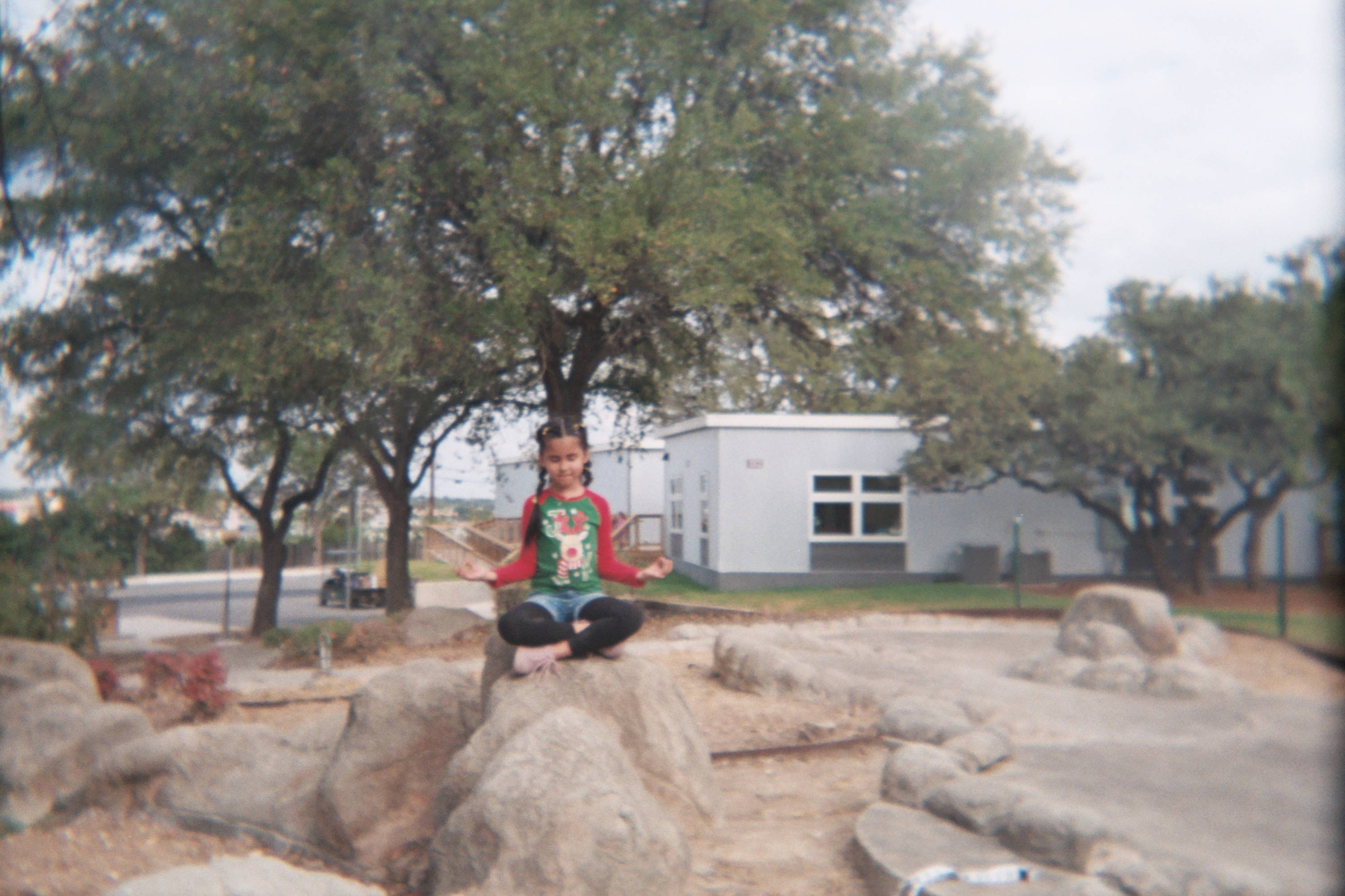 So you teach first and second graders, what is your philosophy on teaching and education?
I believe that every child can thrive when they are seen, heard, and valued in their educational space. Schools are where children spend the majority of their life and it should be a place where they are allowed to be children-- playing, exploring, socializing, and taking risks.
Schools are also the places where children largely begin to develop their self-concept and their ideas about the world they inhabit. It's essential that we are offering children opportunities to see themselves as creators, builders, leaders, and valuable members of a community as early as possible so that they grow into collaborators, creatives, and societal leaders who are strongly rooted in a sense of purpose and led by a vision for what is possible in the world.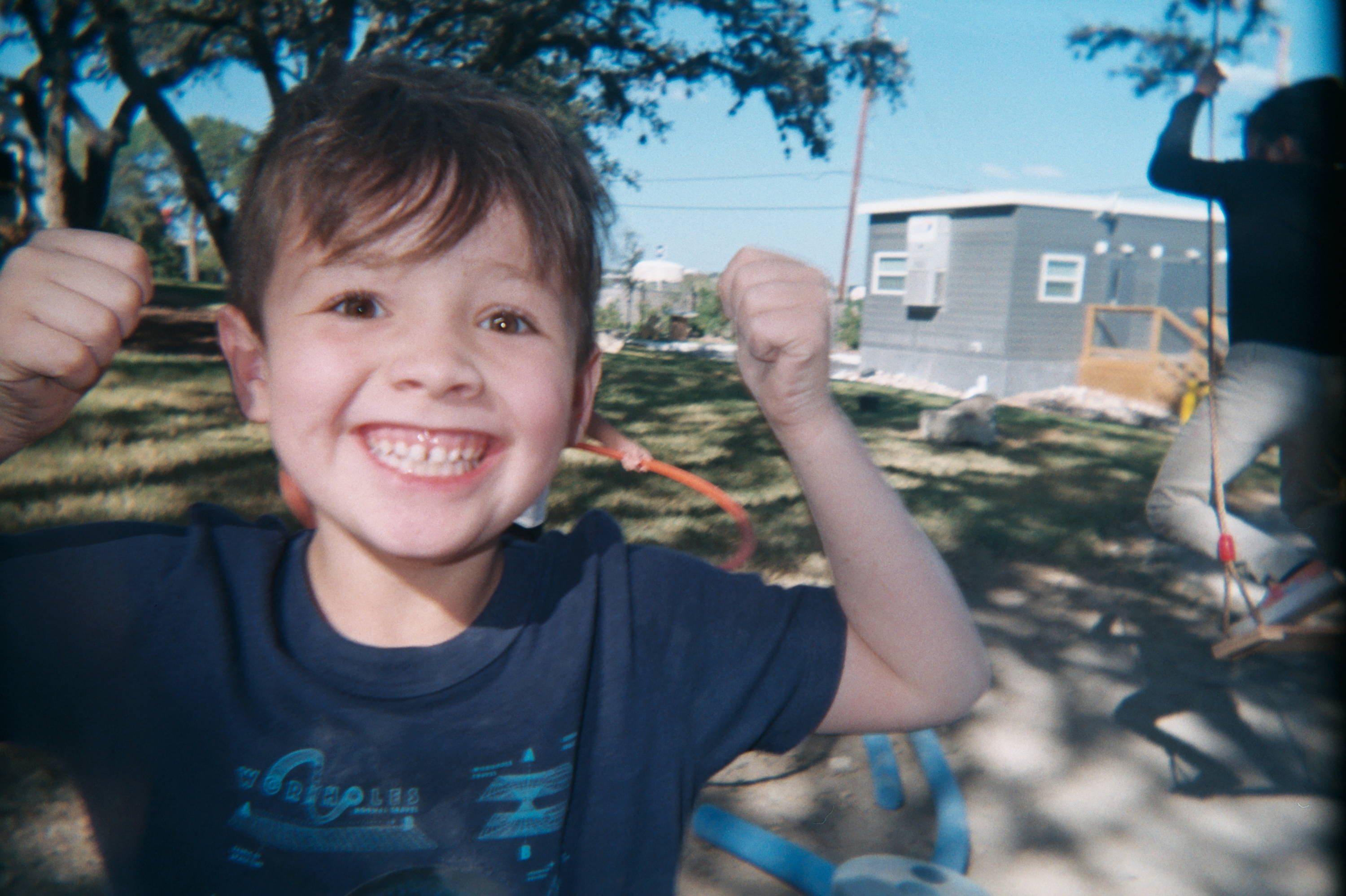 We understand you used a few Analog cameras for a class project. Can you tell us a little more about the project?

Our class worked this semester on developing a color palette of our school, The Gathering Place. We chose places around campus that we believed told the story of our school experiences and learned how to take photos to freeze those moments, memories, and stories in time. We then matched the developed photos to paint swatches to create our color palette and wrote poems to match our favorite photos!
What did you want the kids to take away from this project?
I really wanted them to see that the way they view their environment is worthy of noticing and celebrating and sharing with others. They were so proud of their photos! That's an amazing thing to witness in children-- the pride they had in the work they had done.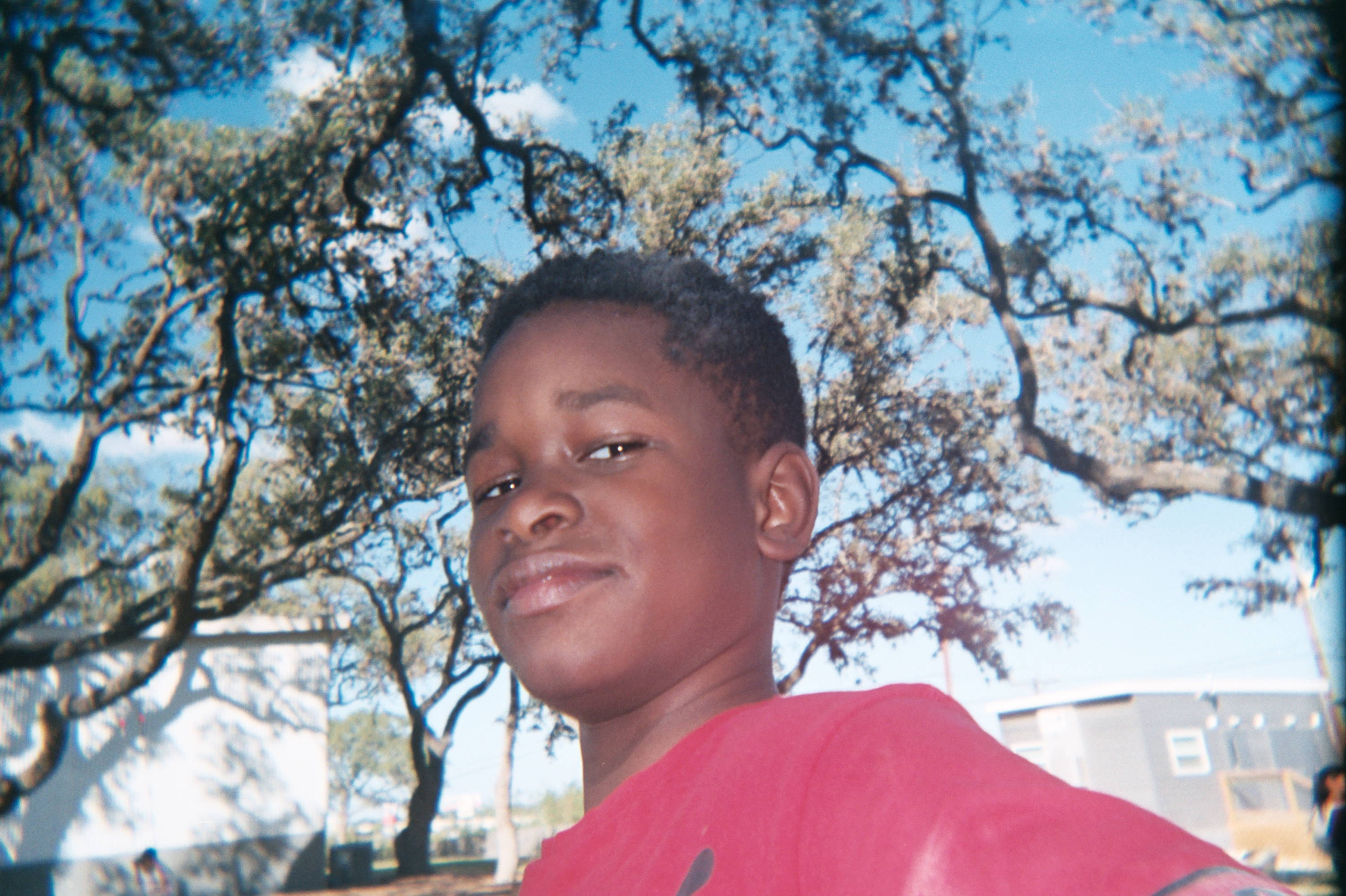 What was their reaction to the project? Do you think it was a success?
I do believe it was a success! In fact, they've asked for more cameras and would likely spend all day taking photos if I let them!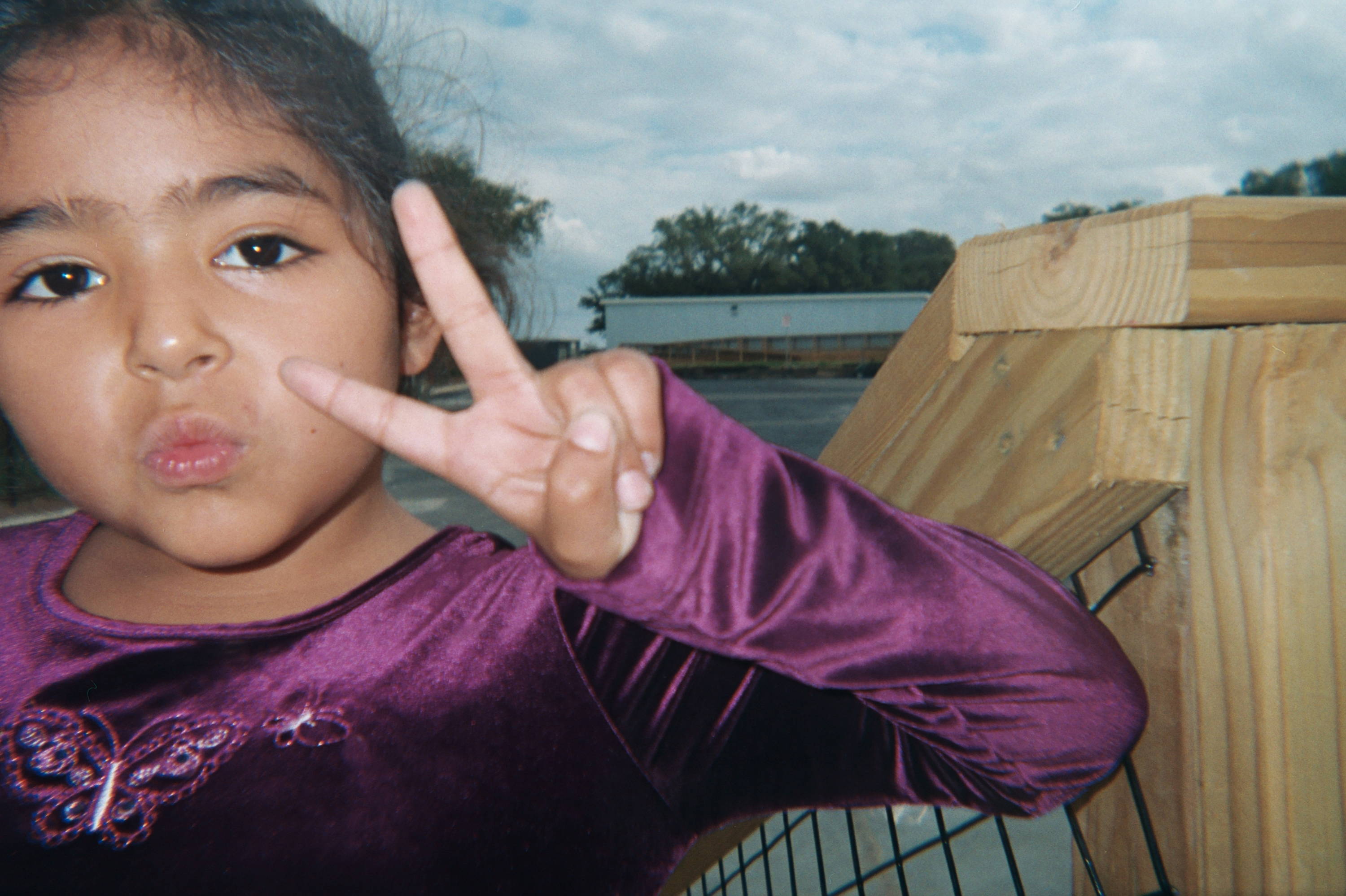 Can you share the funniest or most interesting story that happened to you during this project? What lessons or takeaways did you take out of that story?

One student had an amazing vision in his mind of a photo he had in his mind. Unfortunately, the photo required him to climb a fence and put himself in a risky spot. He knew this wouldn't be allowed, so he didn't take the photo.
One day, though, at recess, we realized that one of our cameras had an extra photo left. He looked at me and I just knew what he was going to ask. "Let's do it," I said. With my help and watchful eye, he was able to sit from up above, seeing the recess field in all of its glory and get the shot he had dreamed up in his head. He was SO excited.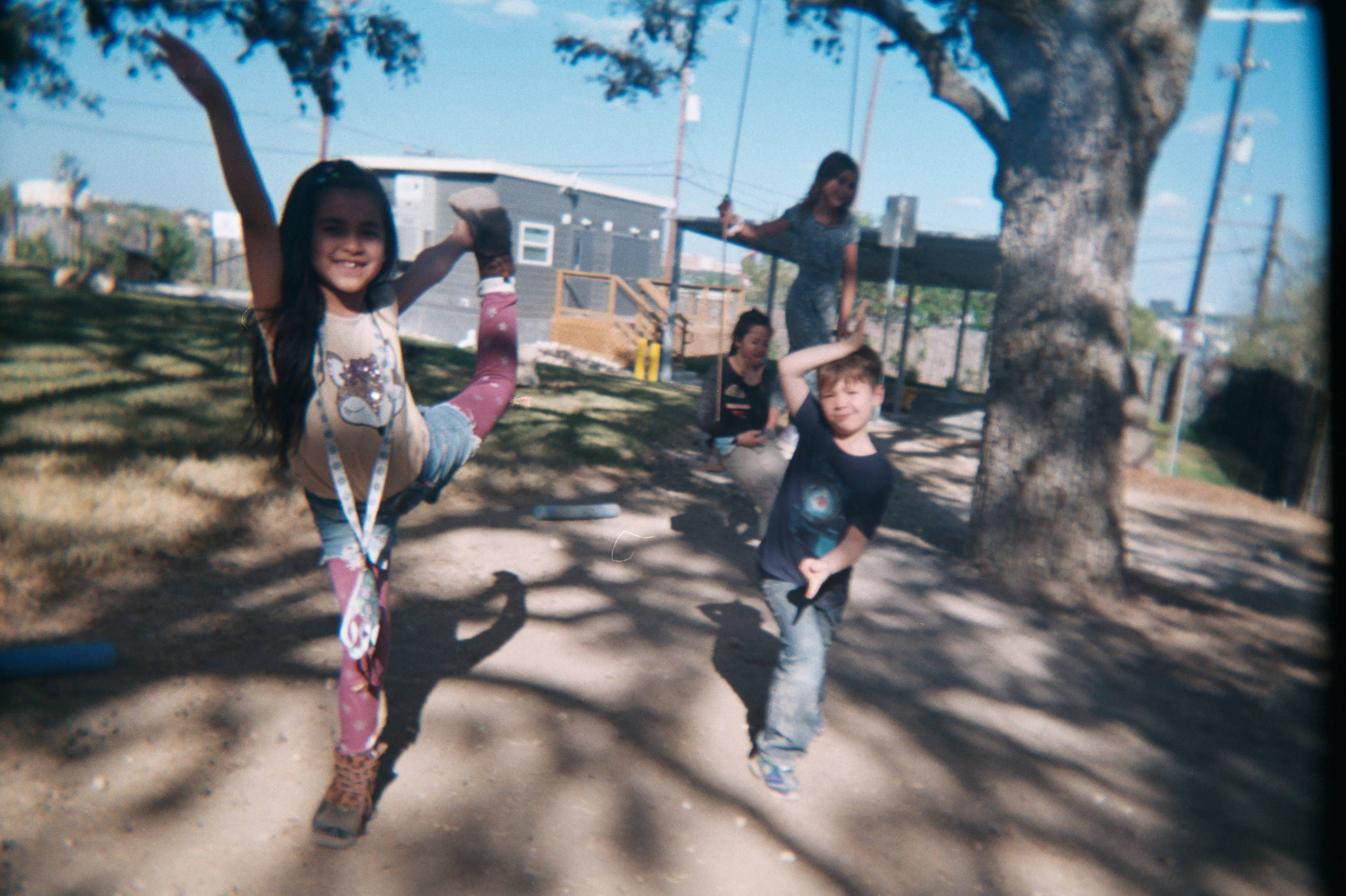 Are there any memorable quotes or comments you'd like to spotlight from your students?

My favorite was a little kiddo who is always teaching us about the next cool thing. He got the camera and said "well, usually old things are super boring, but these cameras are pretty cool." It was a hilarious moment.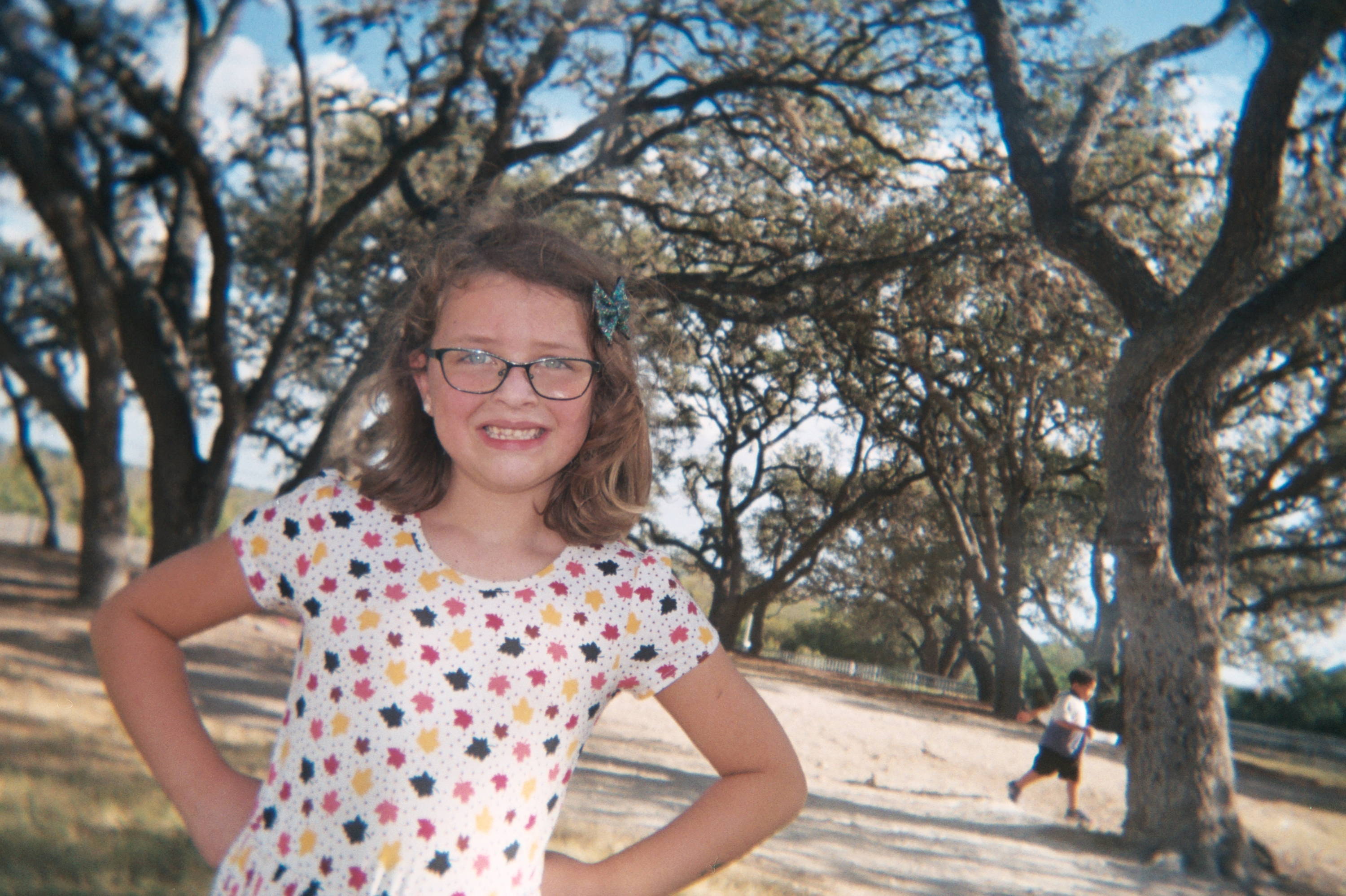 Can you share some of the most difficult and most rewarding parts of being a first and second grade teacher?

The most difficult thing is really just knowing that you ultimately don't have control over all of the situations you would like to be in control of. Human children enter the classroom each day with very human experiences and human needs that you can't always help make better or take away for them. But, getting to spend 8 hours a day with these amazing littles makes you realize how lucky teachers are to be entrusted with such brilliance, creativity, hilarity, and messy swampy REAL life each day.
We get to influence these children each day! It's a massive responsibility and a massive privilege.
Can you share your experience with Analog?

The process was so easy and straightforward. When I had questions, I was helped right away! The packing was clear and organized and we absolutely loved our experience! I'll be using Analog again, without a doubt!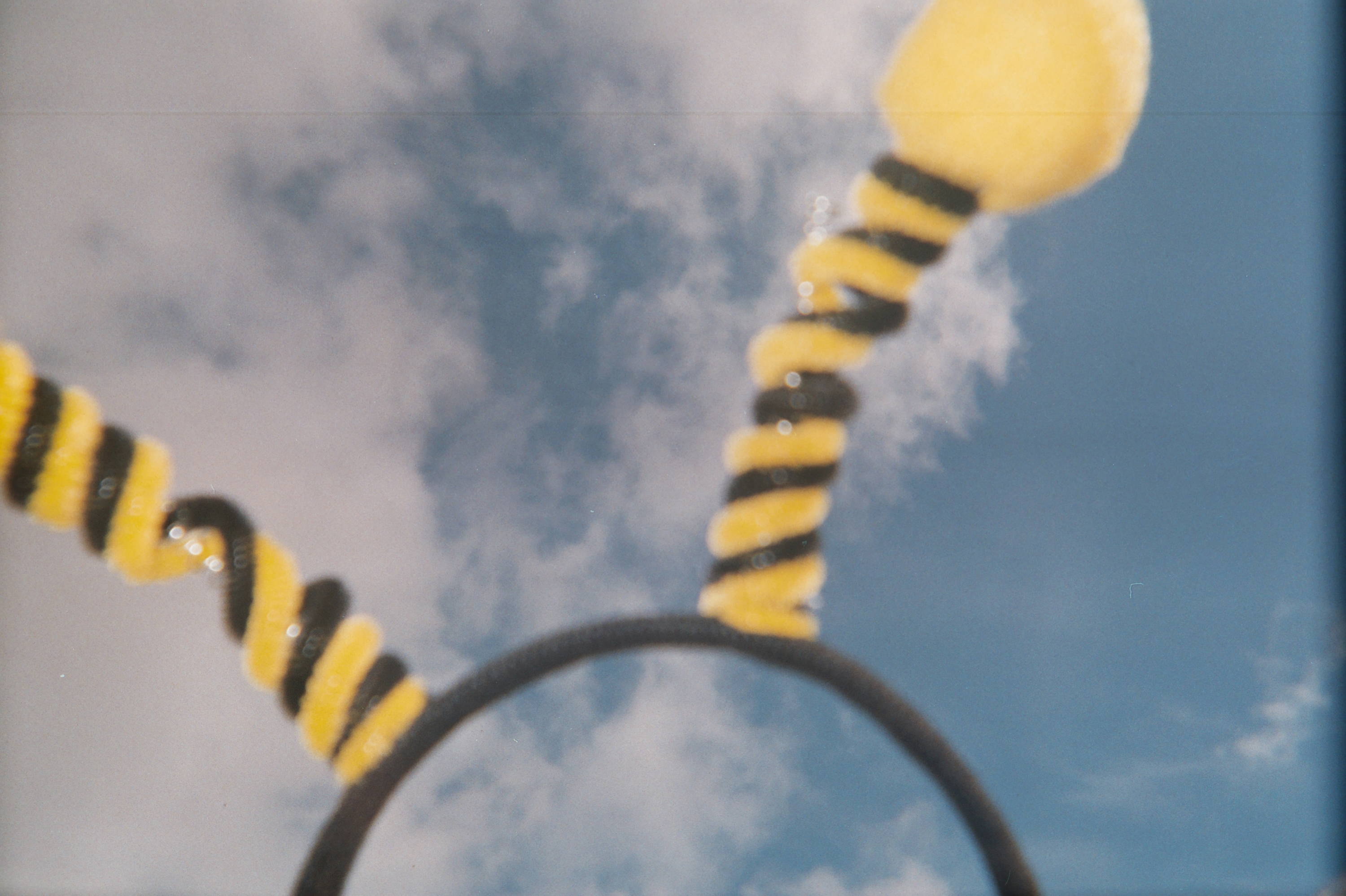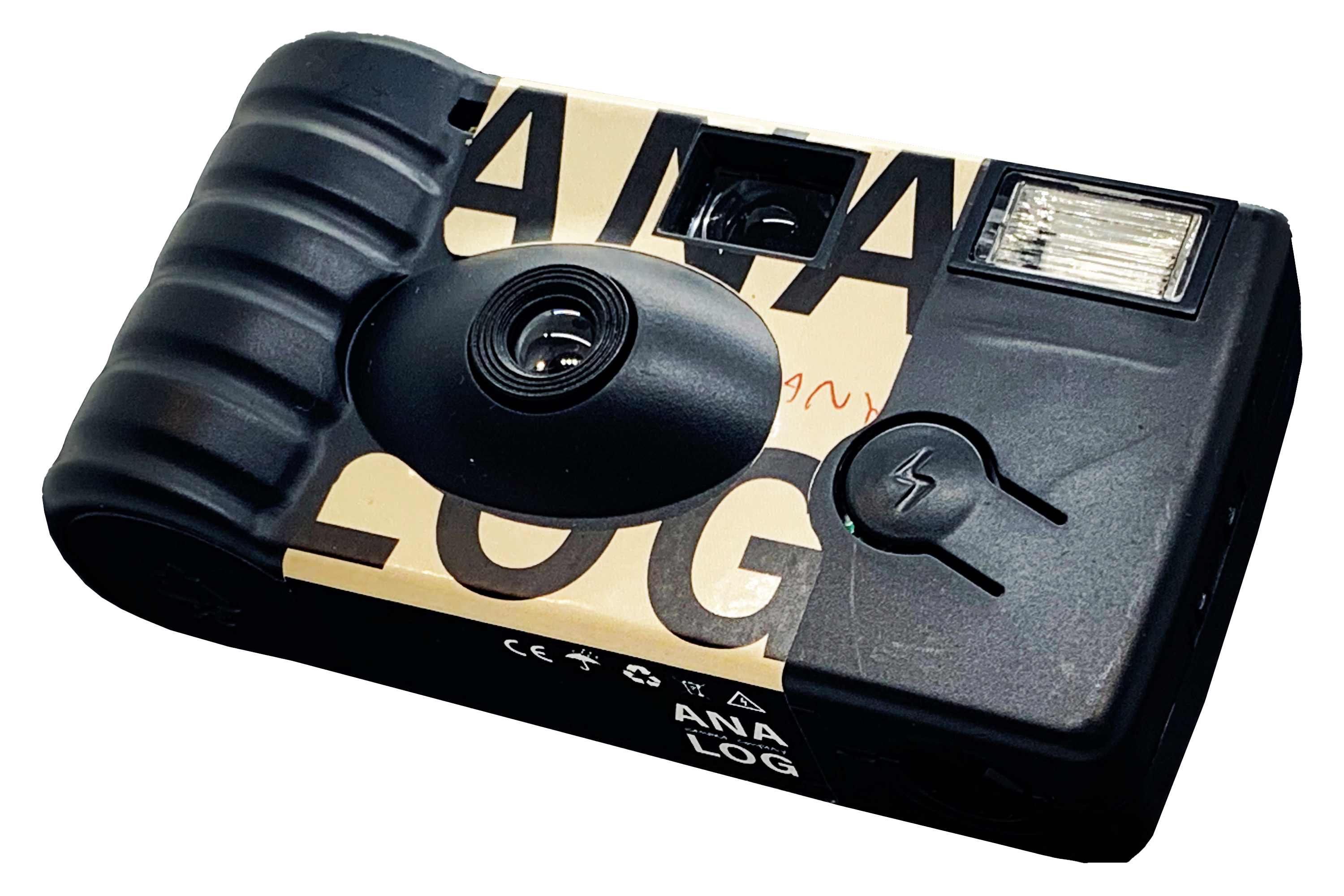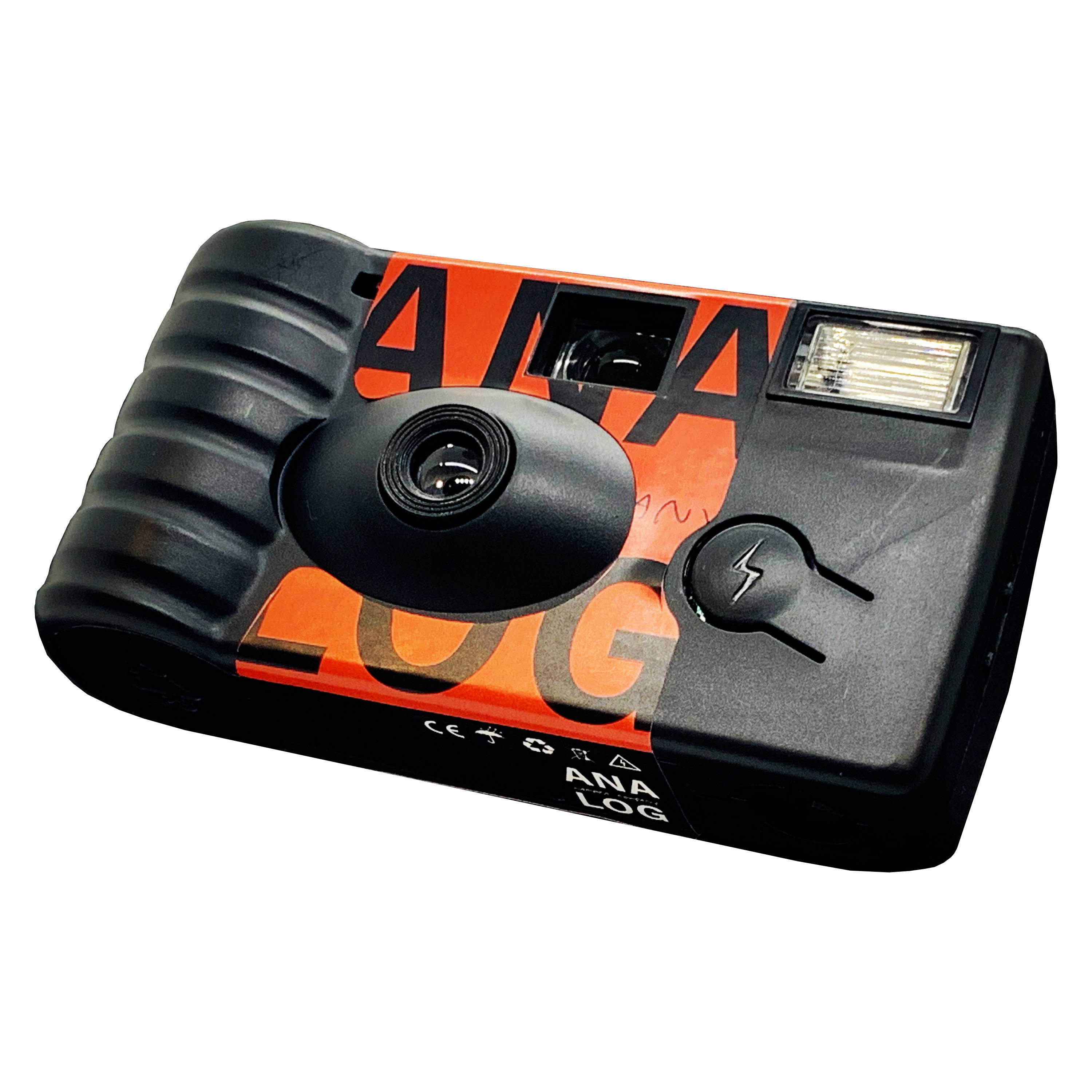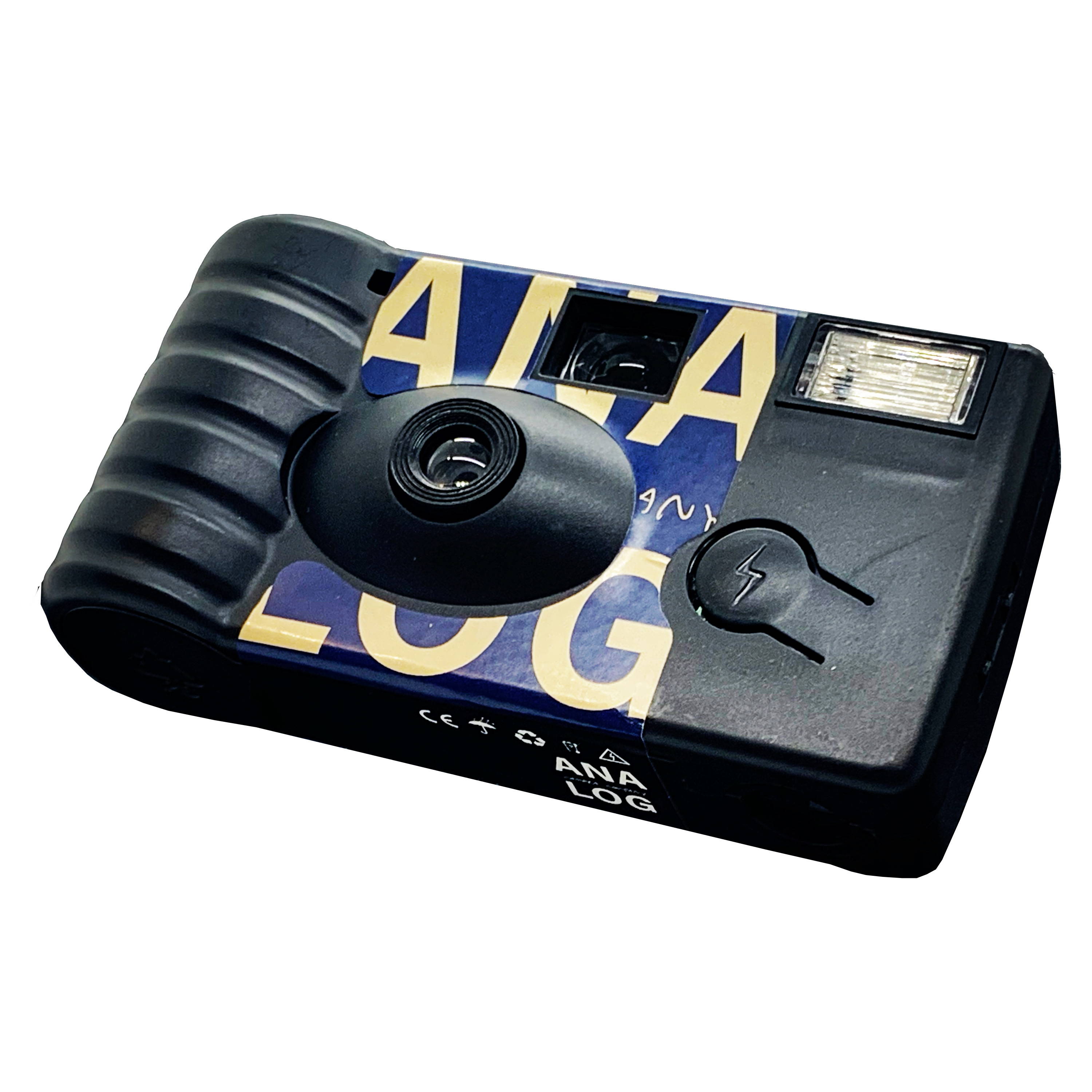 Get more, for less. Analog costs $25 because we INCLUDE development, digital scans straight to your phone and free shipping when you buy a disposable camera with us.
Our cameras use authentic Fuji 35mm film, come with a reliable flash, 27 exposures, and are offered in four beautiful designs. Did we mention you finally get pictures sent straight to your phone?
You can expect about 1-2 emails per month filled with discounts, promotions and exclusive offers. No spam. Ever. That's our promise to you.