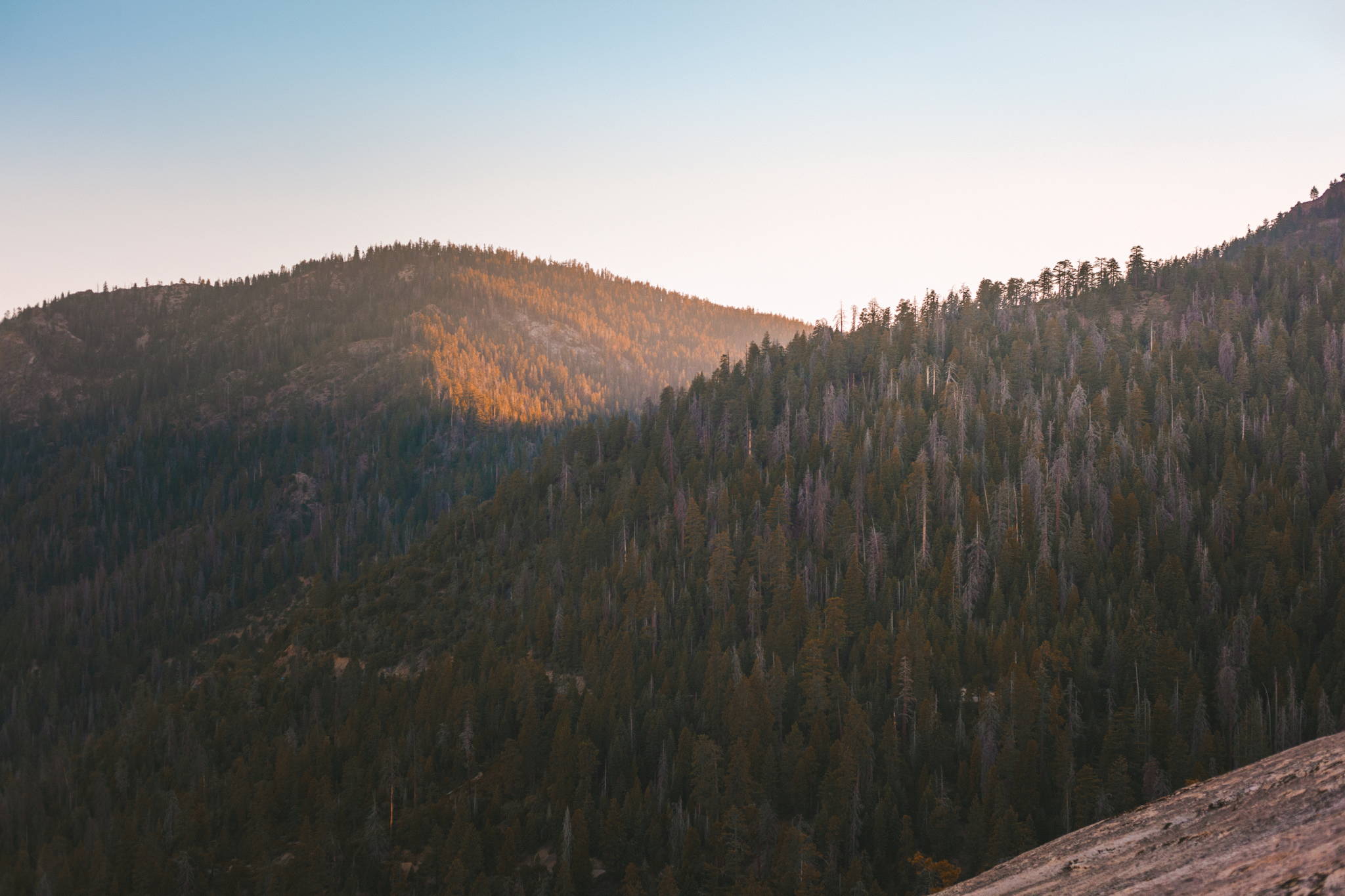 Speaking of stellar lookouts in the Sequoia National Forest...
We all have those special places we hold dear to our heart. Places we wish we had a picture of so we could carry them around in our wallet and recollect on good times long ago. Some of these places are close by, some are far away, and some no longer exist.


One Saturday I took a day ride with my fiancé Ashley to a place that occupies a high stoke to my soul. This place is called Dome Rock, a stellar lookout in the Sequoia National Forrest; a three hundred sixty-degree panoramic view, filled with so many different colors and tones that it keeps your eyes engaged for hours.
I've long called this place my "secret spot" with unique significance to the hometown I grew up in. That Saturday I returned to this view, where I usually come to recall my glory days as a kid, only this time I had something memorable to take back with me.


In high school, I use to come up here a lot… and I mean a lot! I learned how to rock climb here, I spent countless nights sleeping up here, I practically grew up here and learned the path to becoming a better man up here. Being at Dome Rock with Ashley and sharing the moments—even talking about potentially having our wedding up here on top of this rock—is a memory I want to last forever.


So, I snapped a picture with my (Analog) disposable camera. It may only be a disposable camera that will likely be forgotten after the last exposure, but the lasting excitement of the resulting photos is a rare moment that's forever documented.
...the lasting excitement of the resulting photos is a rare moment that's forever documented.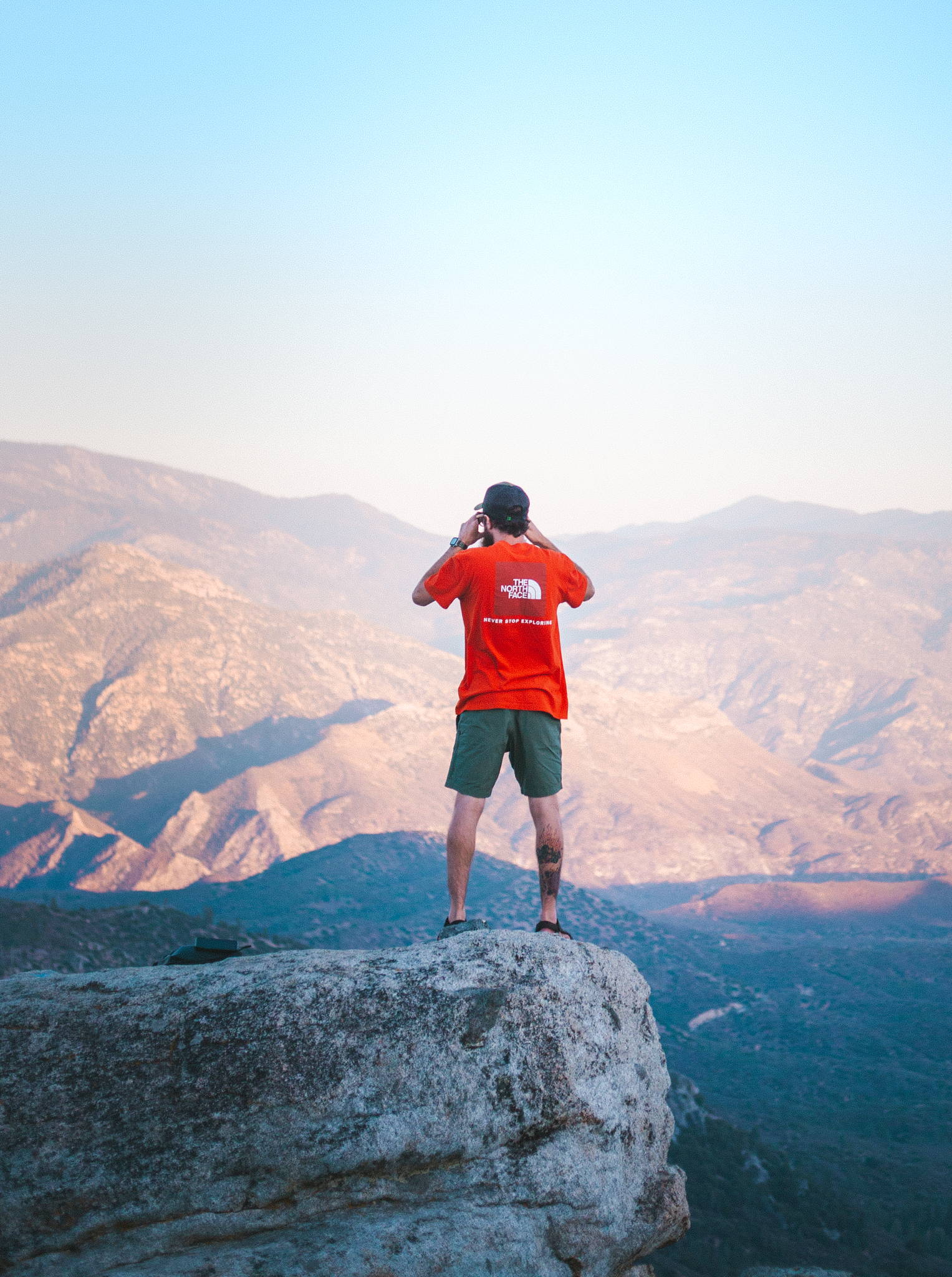 Unfazed by heights. Let us know if you'd take this picture in the comments!
I recently started carrying a disposable camera with me on my travels throughout this past year. And WOW, it brings back so many good vibes when I get the film developed!


With Analog the development process is easy, and I can have my photos sent straight to my email without a hassle. I have found that I can effortlessly print them off and take them with me wherever I go or store them in cool places around the house.


Opening an email from Analog with the developed photos inside is like freshly reliving the journey all over again. It's like flipping through moments that seem to have faded since I last clicked the shutter button; bringing back memories of a time well-traveled.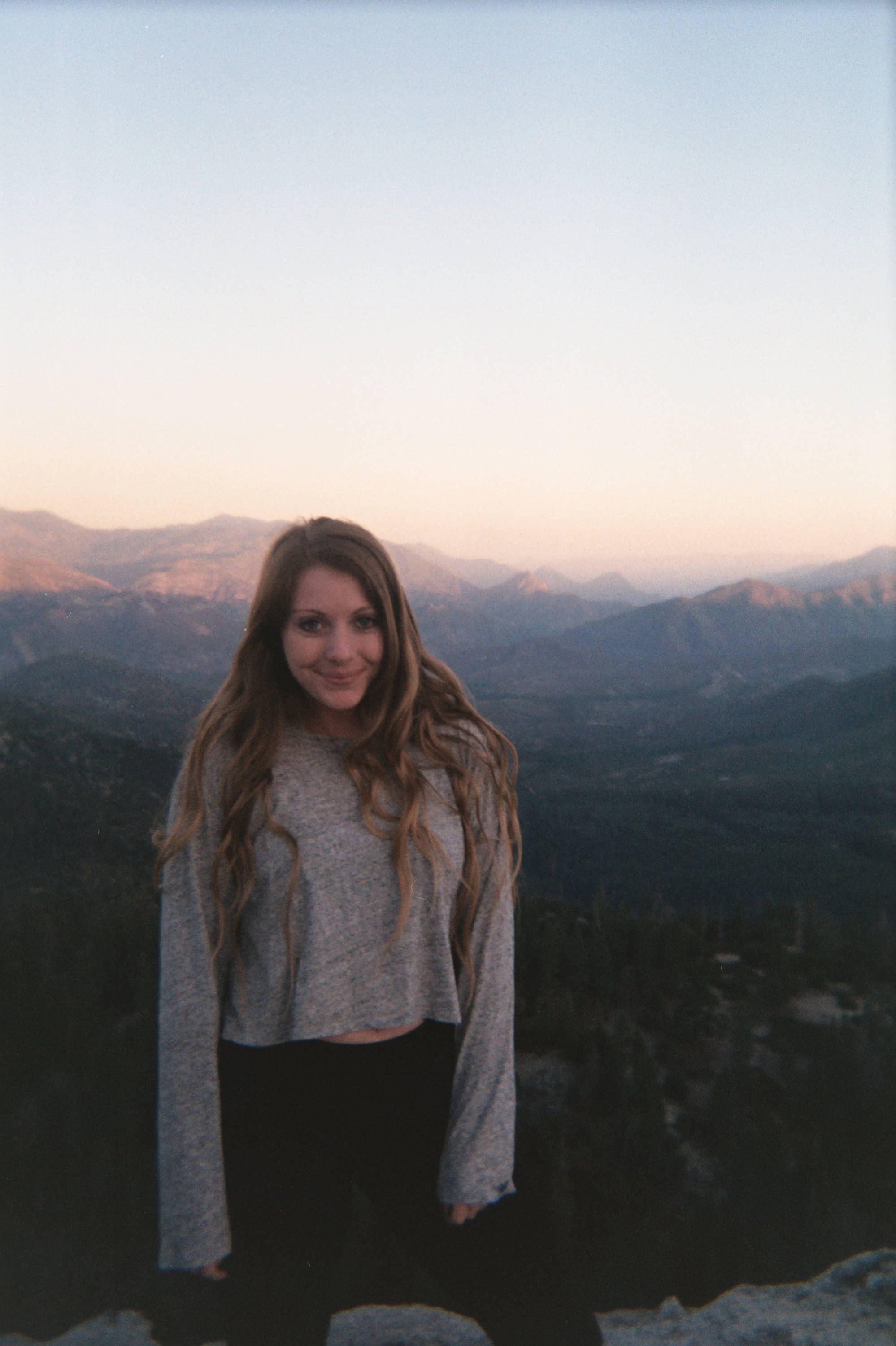 A picture of Ashley taken on my Analog camera.
Periodically I'll look back on these photos that I keep throughout my house, or in my wallet, and remember little things about each trip.


You just don't get that same feeling with digital cameras... maybe it's just the anticipation that builds up waiting to get the film developed, or maybe I'm just sentimental over the simple act of taking photos on a disposable camera that reminds me of my childhood.


Whatever it is, I'm going to keep on doing it, simply because it makes me happy and Analog makes the process that much easier.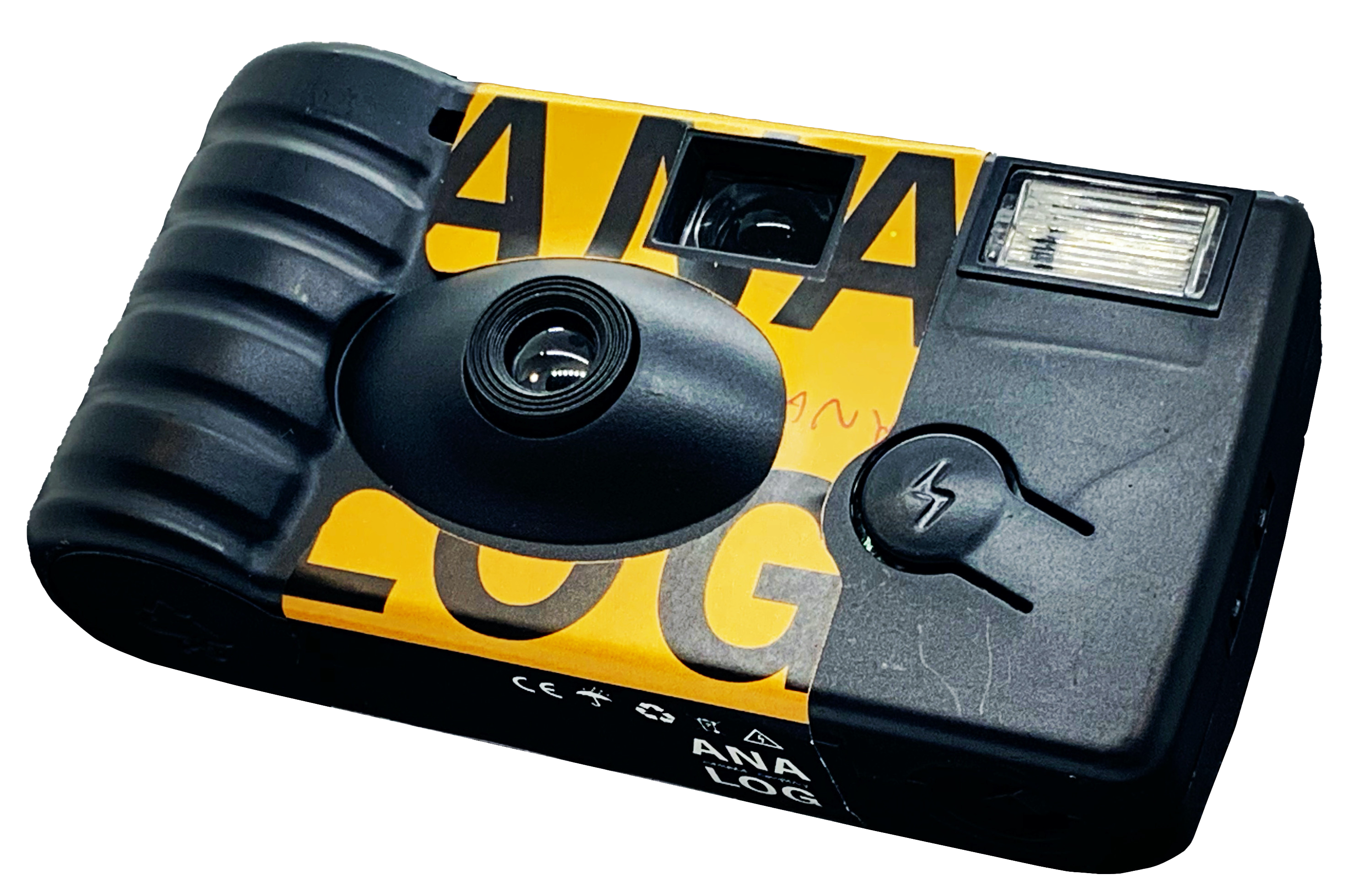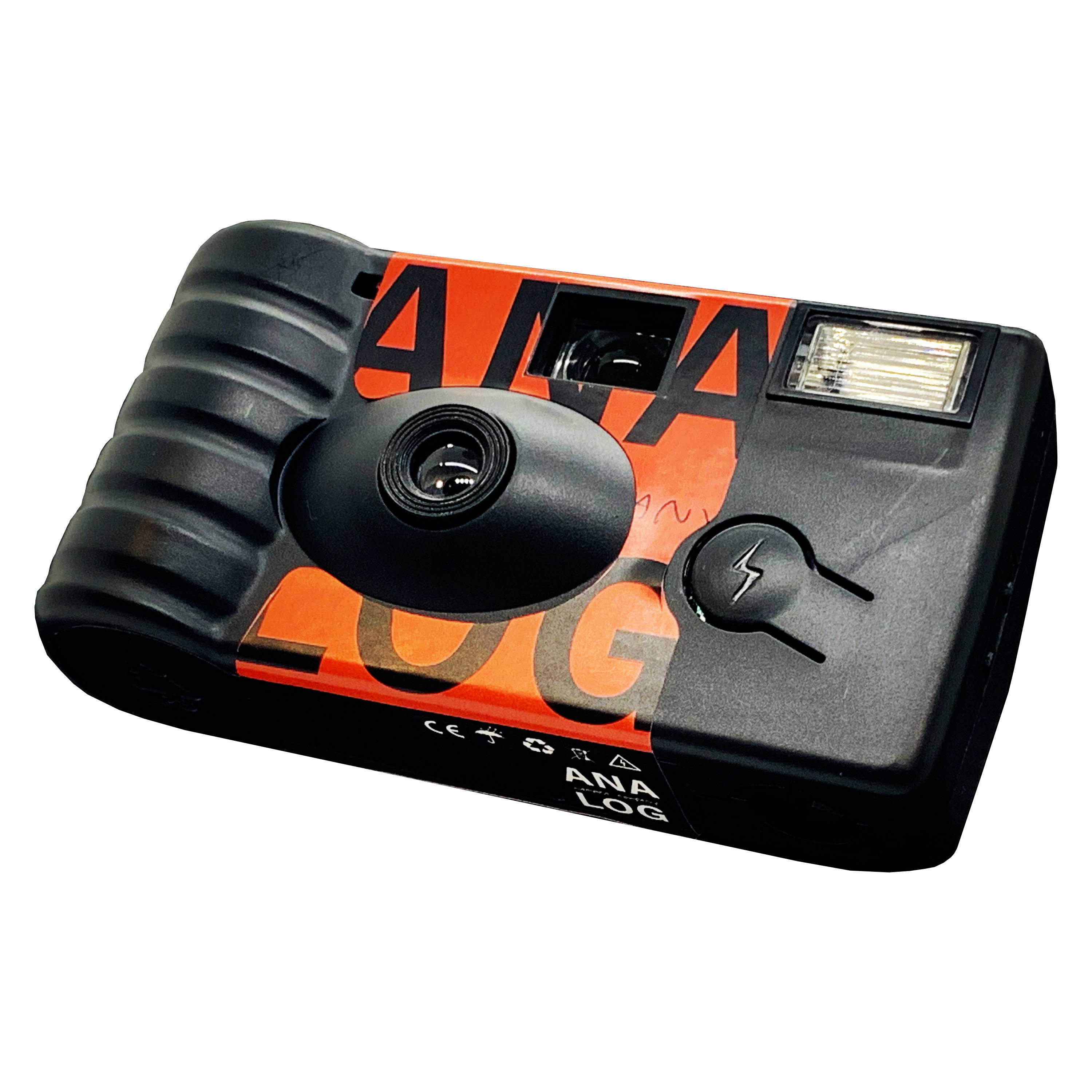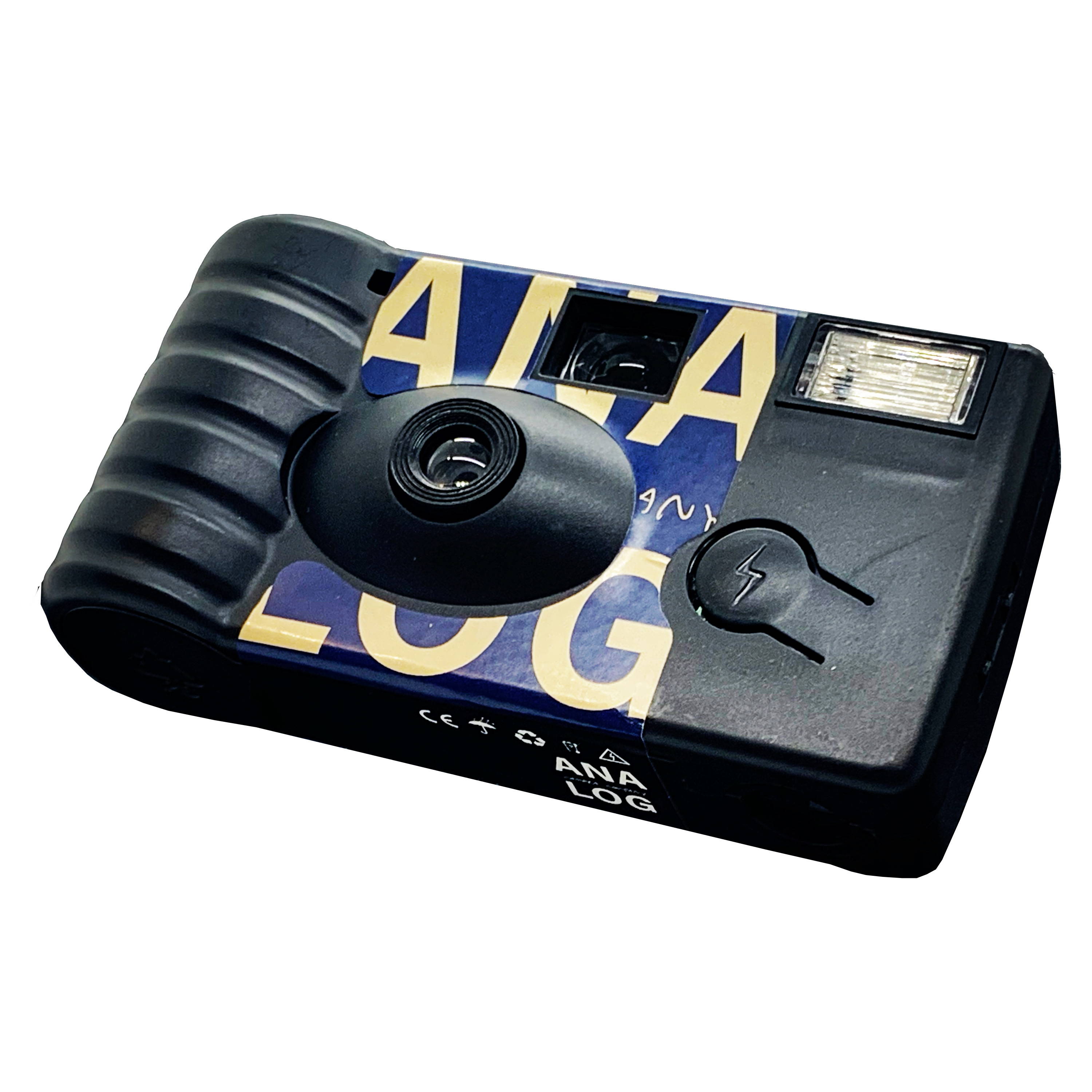 Get more, for less. Analog costs $25 because we INCLUDE development, digital scans straight to your phone and free shipping when you buy a disposable camera with us.
Our cameras use authentic Fuji 35mm film, come with a reliable flash, 27 exposures, and are offered in four beautiful designs. Did we mention you finally get pictures sent straight to your phone?
You can expect about 1-2 emails per month filled with discounts, promotions and exclusive offers. No spam. Ever. That's our promise to you.