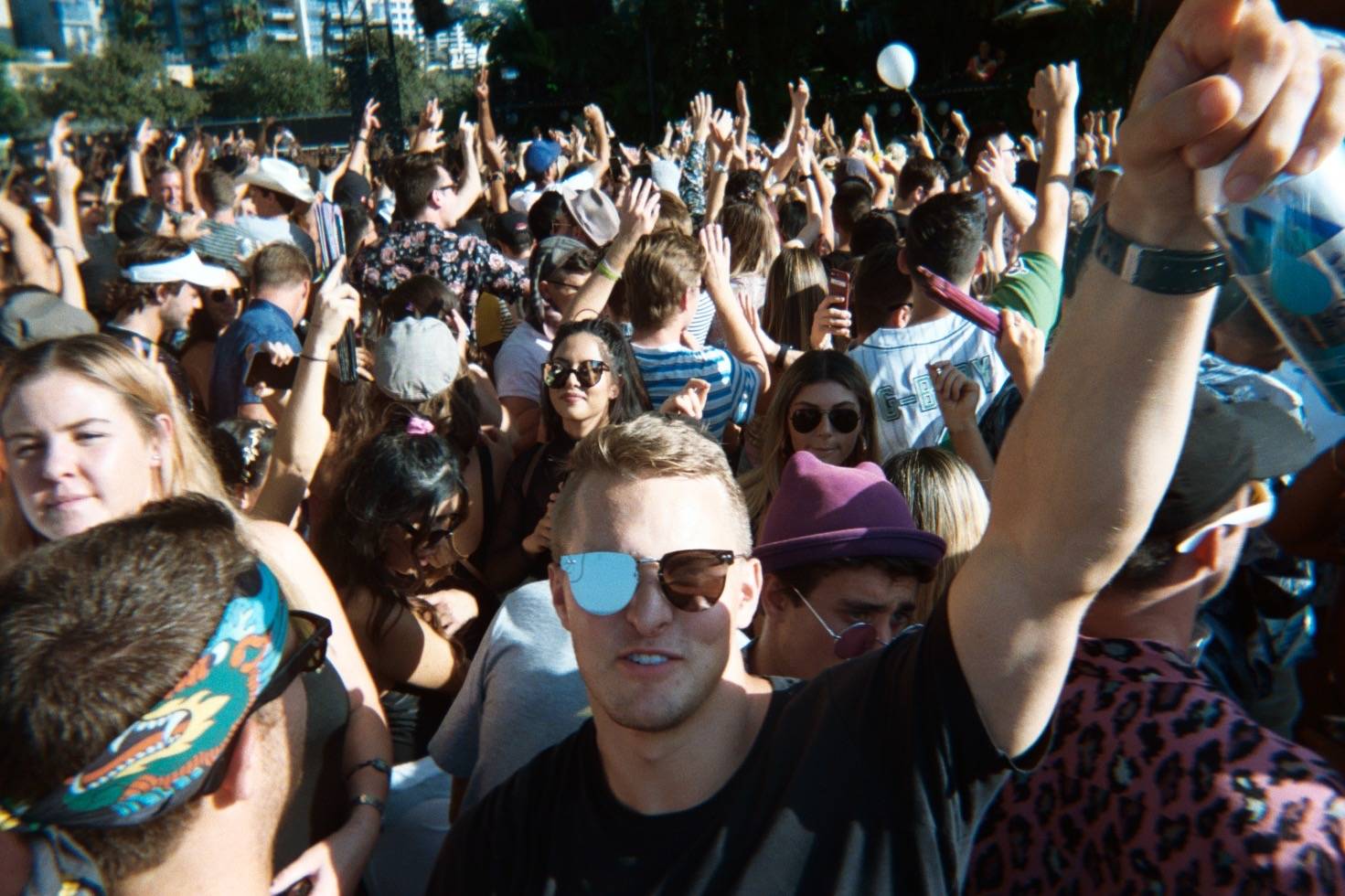 First things first - If you're looking for disposable camera tips, you likely have a disposable camera that needs (or will need) to be developed. Our Mail-In Development & Film Scanning service is the easiest way to get digital copies of your film sent straight to your phone.
If you have yet to buy a disposable, the Analog Disposable Camera + Digital Uploads provides you with an authentic film camera and digital uploads sent to your phone. Save time, money, and energy by bundling your film and development!
Now for why you clicked this link: There are so many reasons for the disposable camera's cult following (and impressive revival) that extend beyond the novelty of whipping it out at a party and immediately becoming the coolest person ever.


Today we're going to focus on the photography aspect – How to get high quality results from a disposable camera.


This article will highlight some really cool tricks that you can only do with a disposable camera, as well as some common best practices.


Since I value your time here, we're going to start with the cool tricks and you can refer to the best practices after.
SECRETS TO AWESOME DISPOSABLE CAMERA PICTURES
Note: Practice some of these techniques towards the end of your roll of film. Some of the tips intentionally mess with the camera and can affect future exposures.
A truly unique aspect of disposable cameras is the ability to overlay shots, otherwise known as double exposures. This is an awesome trick for overlapping two different shots and creating something really mind-blowing. There are a few ways to achieve this:


a.) Smack the bottom of the camera against your palm after taking a picture. Don't worry, you're not going to hurt it!


b.) Don't completely wind your camera all the way after your last picture.


This technique can produce really cool results at concerts and festivals.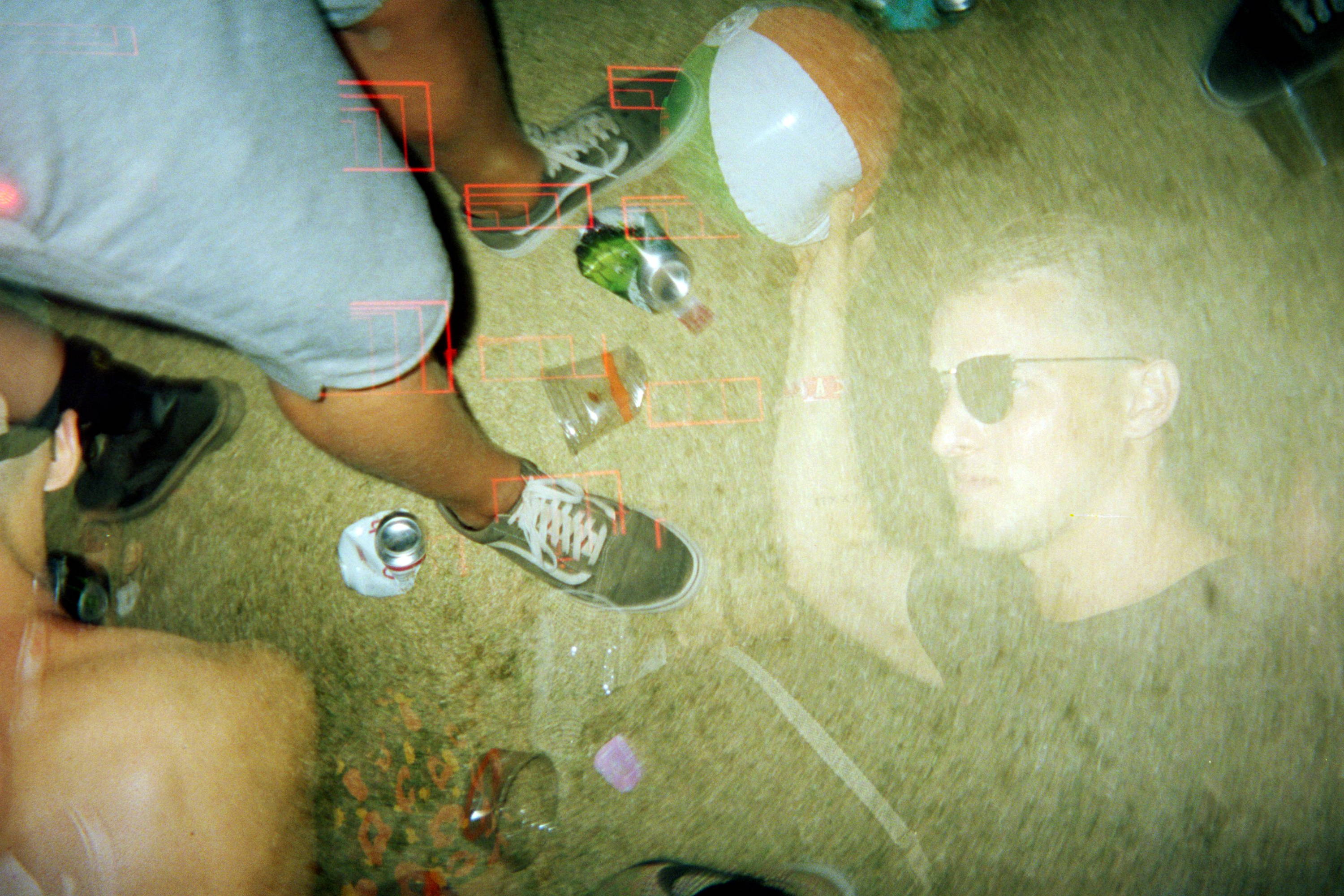 How else could I capture the vibe of this crazy night? Shoutout Timmy for catching the beach ball.
My favorite disposable camera trick ever: Shoot retro 3D images by using 2 disposable cameras at once.


…Wait, what?!


By holding two cameras together, and taking both photos at once, you'll capture the same image from two, slightly different, angles. When you put these photos together after development, your image will look three-dimensional.


The key is to put your subject front and center – about 5 feet away – with a solid backdrop – about 10 feet awayUse a GIF generator, like this one at GIPHY, for easy sharing. I promise, all your friends will ask you how you did this!  
Towards the end of your roll, alter the lens on the front of your camera. This can include things like scratching with a sharp object, smearing with a clear jelly, or coloring with a transparent marker. It might feel weird at first, but remember that disposables are loved for their versatility. Take advantage of your ability to experiment!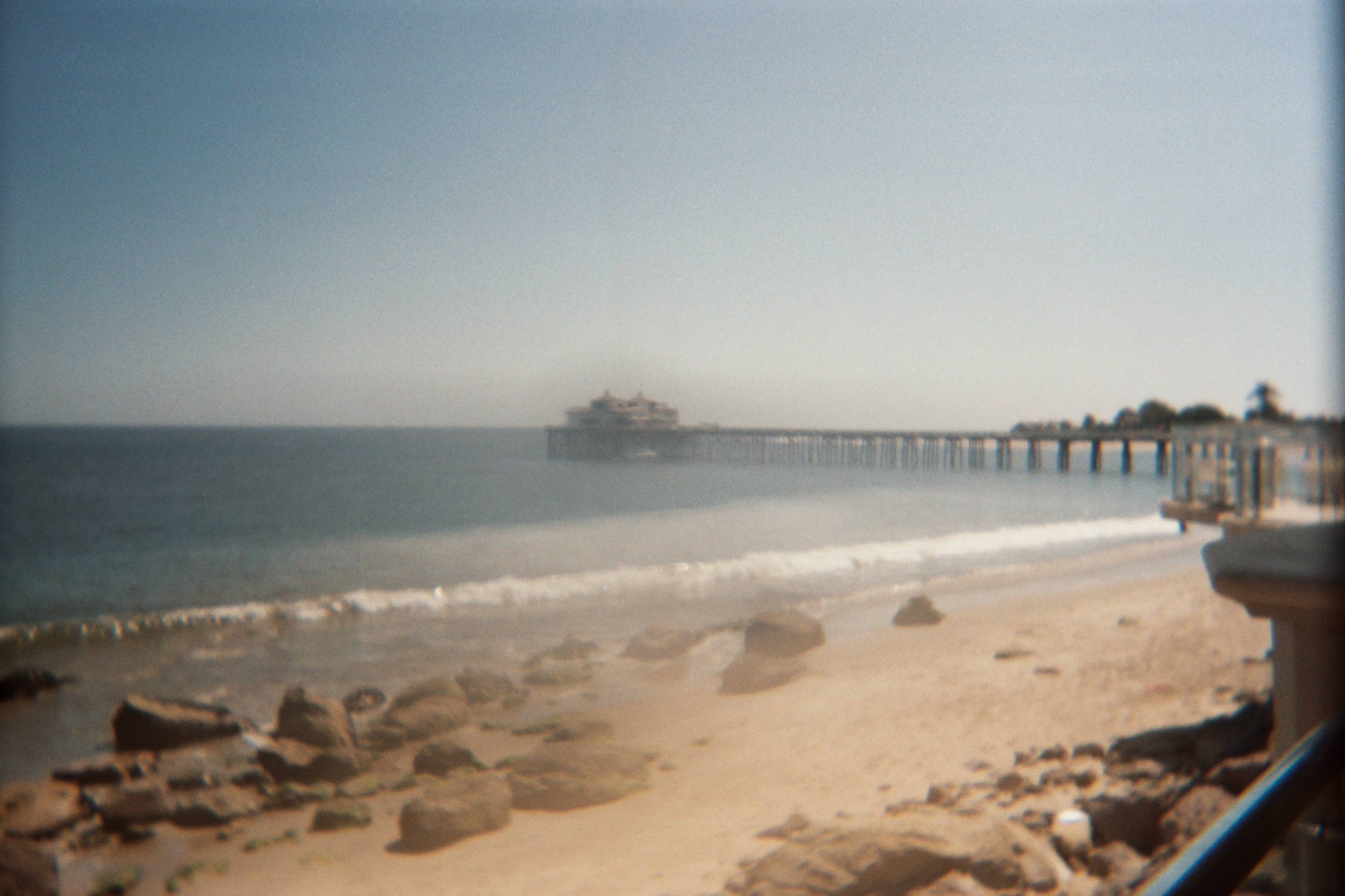 Early morning trip up to Malibu to celebrate my friend Olivia's birthday. I'm not sure why but I sprayed sunscreen on the front of the camera. We got some great shots but this one is one stuck with me as how we were all feeling at the time (a little faded).
Filter the flash with cellophane or an Expo marker. This can produce some very cool effects in low light situations, essentially filtering the entire scene in the color of your choice.


If you don't want to permanently color in your flash with a marker, cellophane paper will allow you to use tape for a temporary filter.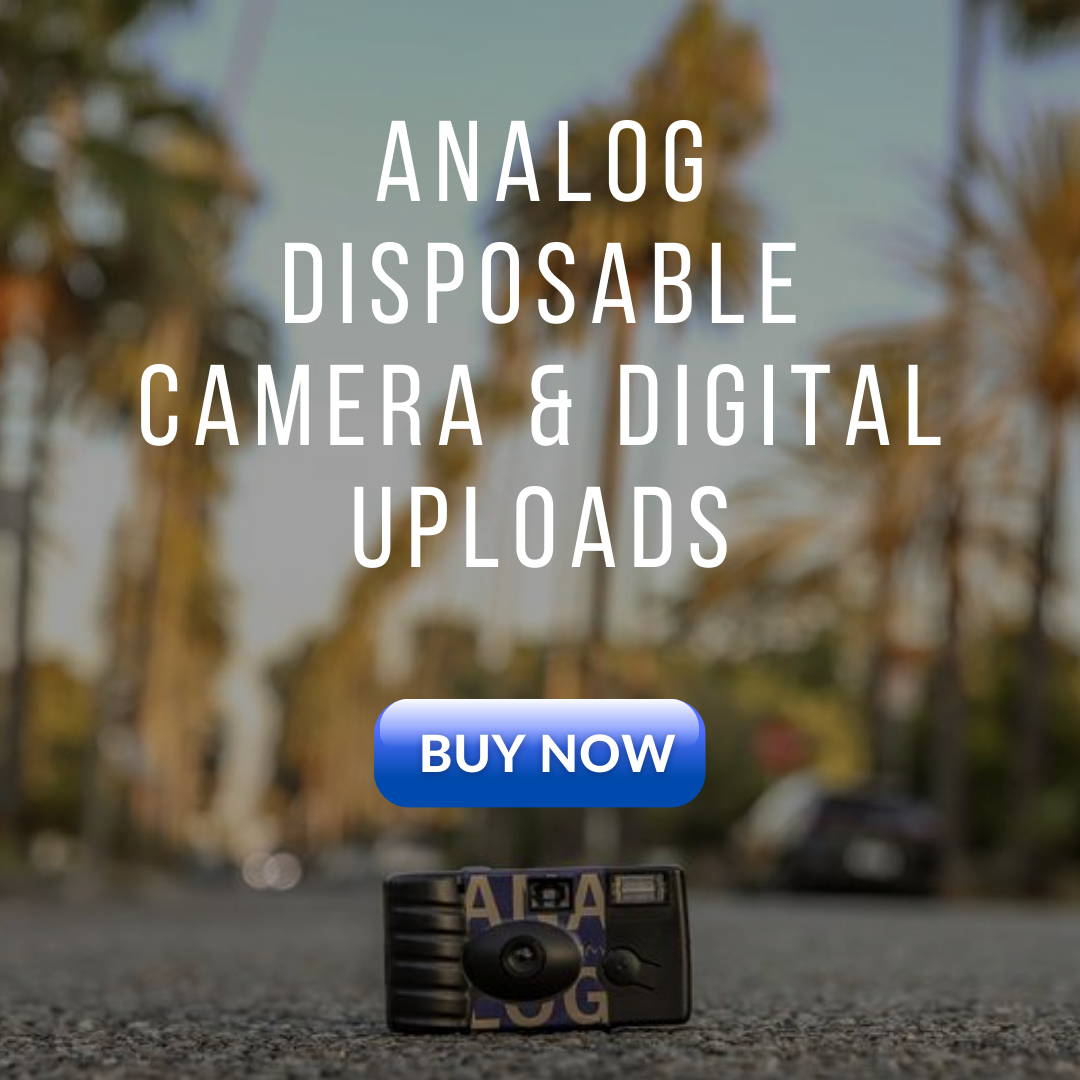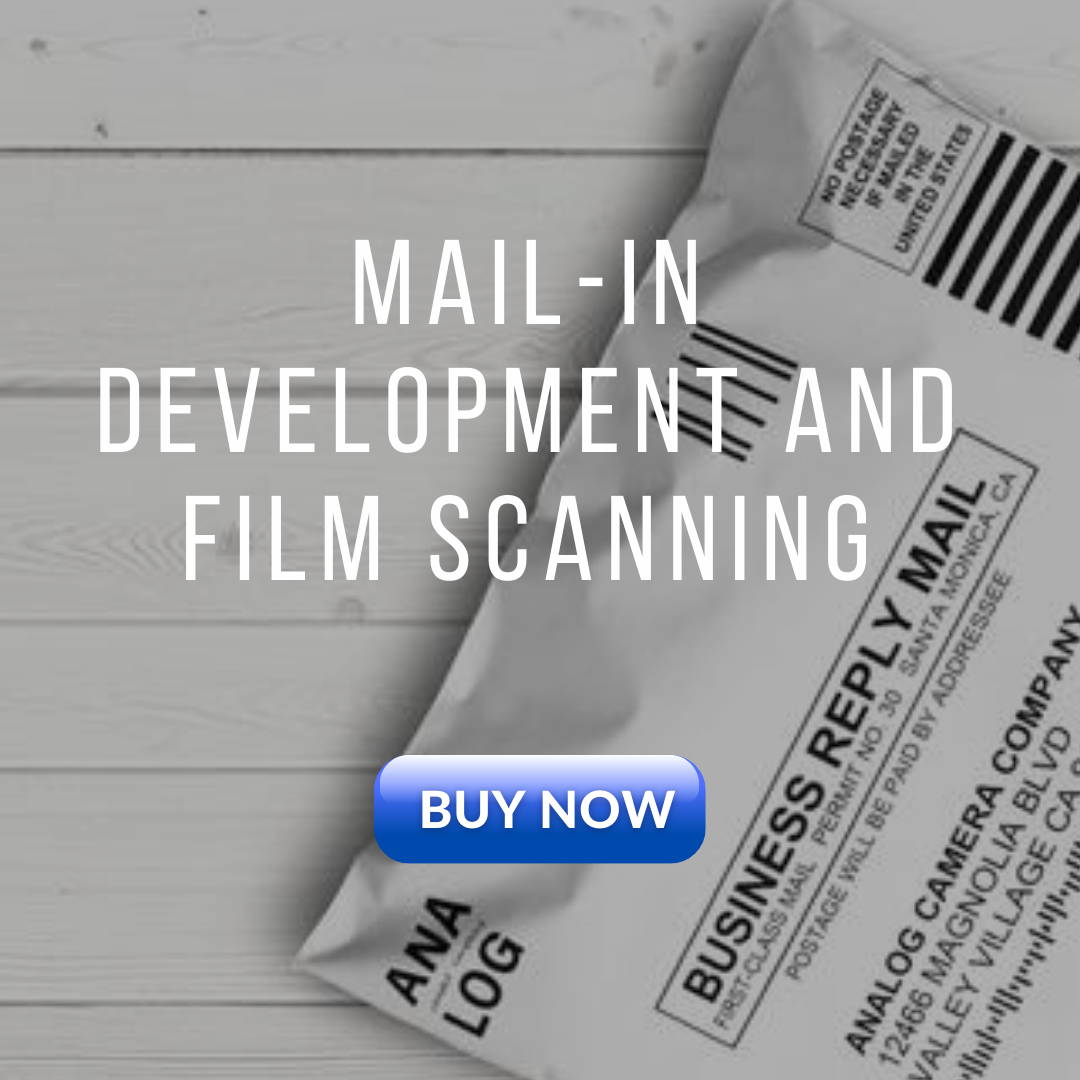 DISPOSABLE CAMERA BEST PRACTICES

If you take away anything from this guide to getting the best disposable camera pictures, let it be this:


Unless you are shooting towards a reflective surface (ie. mirrors, water, glass), make sure to use the flash!


Exposures always come out sharp in settings with high light allowing for a lot of contrast. That said, even in daylight, turn the flash on for best results. You'll typically have more photos come back to you that are too dark than too bright.


As an added bonus, using the flash in daylight can produce some magical, vintage looking light streaks - one of the hallmark characteristics of using disposable film. Bet you can't replicate that with a filter!


There's only one other time I would recommend not using the flash (see tip #6).
Analog, and most disposable, cameras use film rated at 200 ISO. This means it does really well in high-light environments but needs the help of flash when lights are low.
Keep your disposable on you at all times! The beauty of the disposable camera is that its ready to go anywhere – the party, festival, beach, boat… the list goes on.


These are situations where you either 1.) don't want to bring out your expensive phone or 2.) that expensive phone can be a huge distraction.


At Analog Camera Company, we like to say that disposable camera photographers put the experience first. Be in the moment, and stay strapped with your disposable - you never know what spontaneous, once-in-a-lifetime shot you might get.


Earlier, I mentioned that there is only one other reason to not use the flash. If the tradeoff is waiting for the flash to load or missing the shot, put the experience first! You can always take a shot without flash while the flash is charging.
Even more so than other types of photography, you'll want to play with light, angles, and colors in your shots. 


Going for the vintage vibe? Let streaks of sunlight work their way into your exposure.


Looking for a new perspective? Shoot from the ground up.


Want to capture something truly breath-taking? Play with bright colors, or, better yet, trying grouping different shades of the same color in one shot.


If you've already got a great scene or subject for your disposable camera picture, use angles, lighting and colors to make it even more memorable upon developing!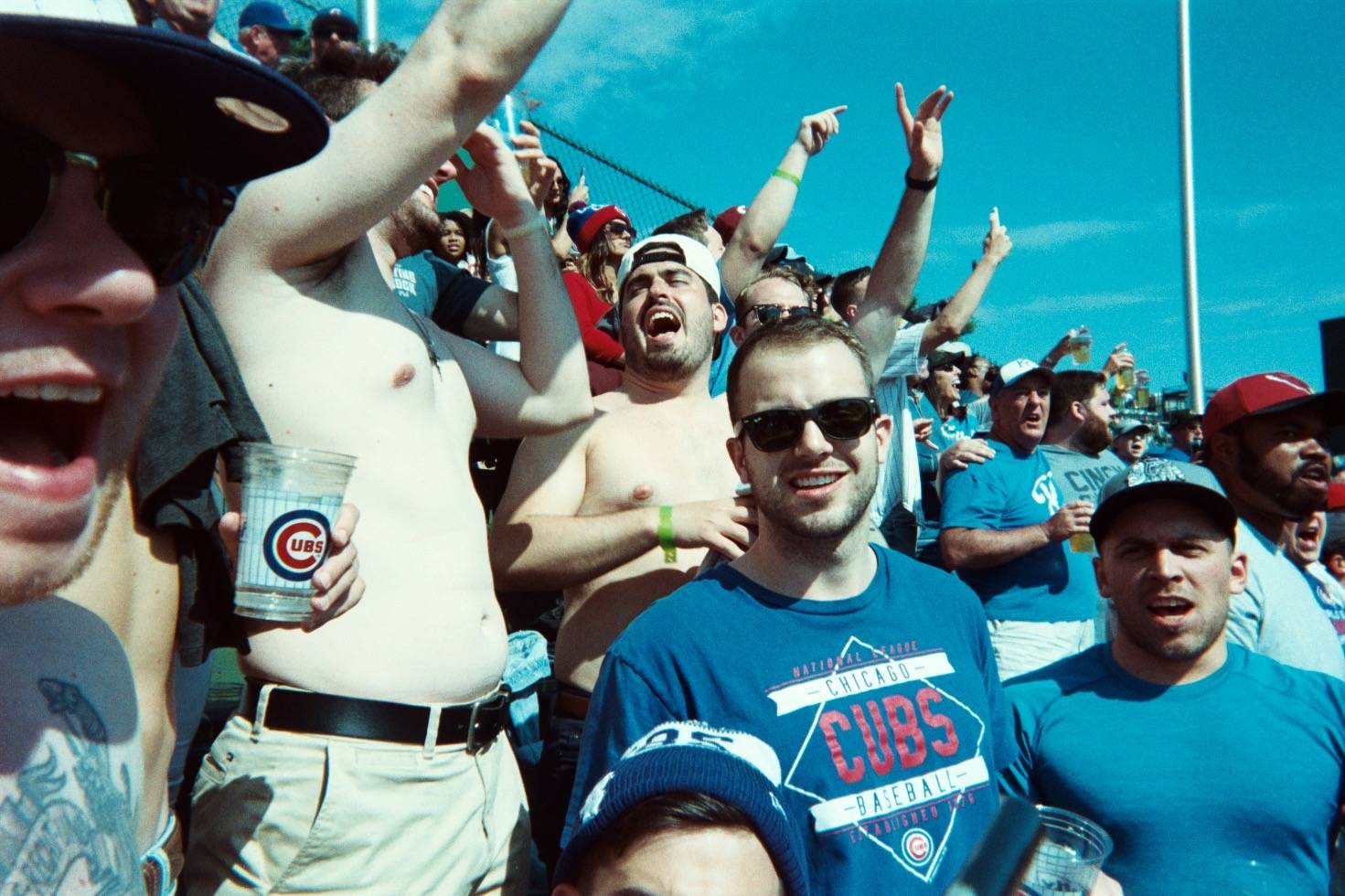 Chicago Cubs game. This is an example of some of the places you may be cautious about bringing a nice phone or camera (and we don't blame you!). Notice the angles, colors, and light playing a role in the quality of this picture.
This one is for all you festival and concert goers! When taking pictures in a crowd, raise the camera above everyone. This new vantage point makes sure your shots aren't congested with bodies and blurs.


This little used trick is one of my favorite ways to capture the vibe and the essence of an event, and since you can't actually see the shot your taking, you're in for a fun surprise when your film gets developed.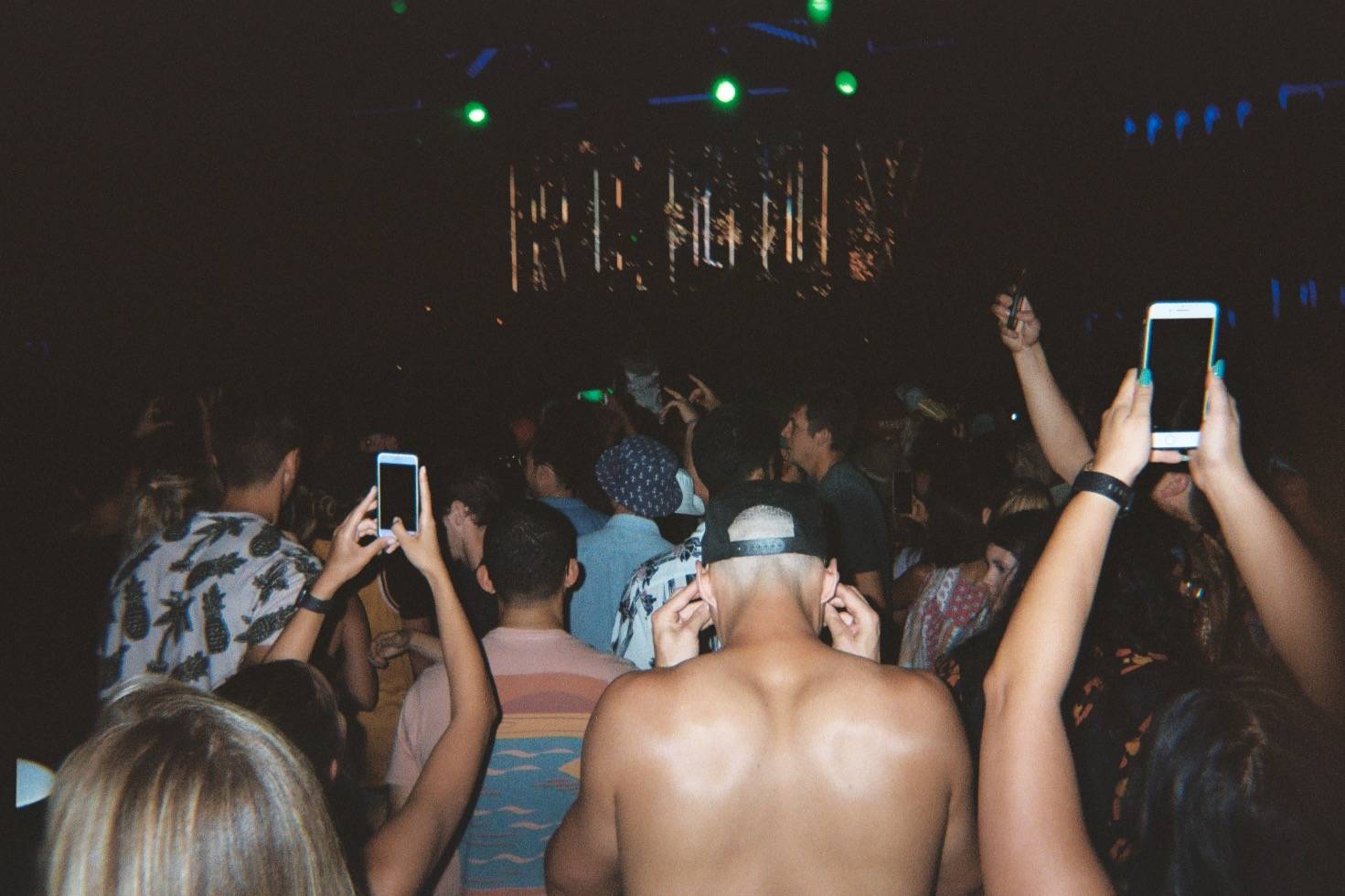 CRSSD Fest in the Fall of 2019. Great vantage point captured by raising my disposable above the crowd. Next time I'll wait for the drop!
When it comes to the focus of your pictures, remember that the sharpest part of your image will be in the center of the frame, anywhere from 5-15 feet away.


Knowing this you can play around with the distance to intentionally capture the subject of your picture out of focus.
Try to keep the camera still when shooting! The shutter speed is not fast enough on a disposable to focus on something while the camera, and subject, are moving.


That being said, sometimes, this can create the desired effect on your shot. The rules of disposable cameras are meant to be broken!
Make sure you don't cover the lens with your finger. This may seem obvious but it is a common mistake because the viewfinder and lens are not the same like many digital cameras. Always remember the little hole you look through is not in the same position as the lens (which actually captures your shot).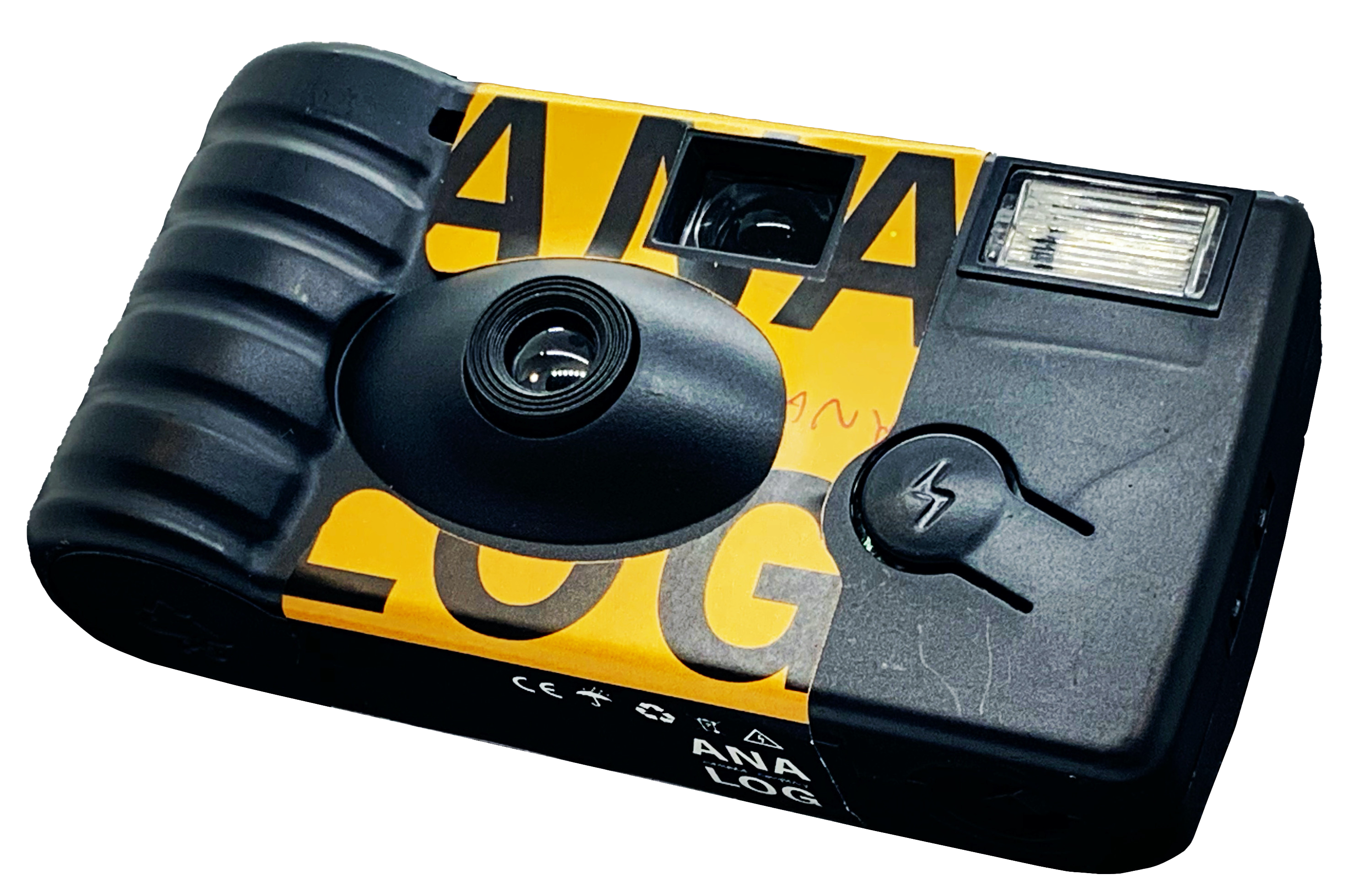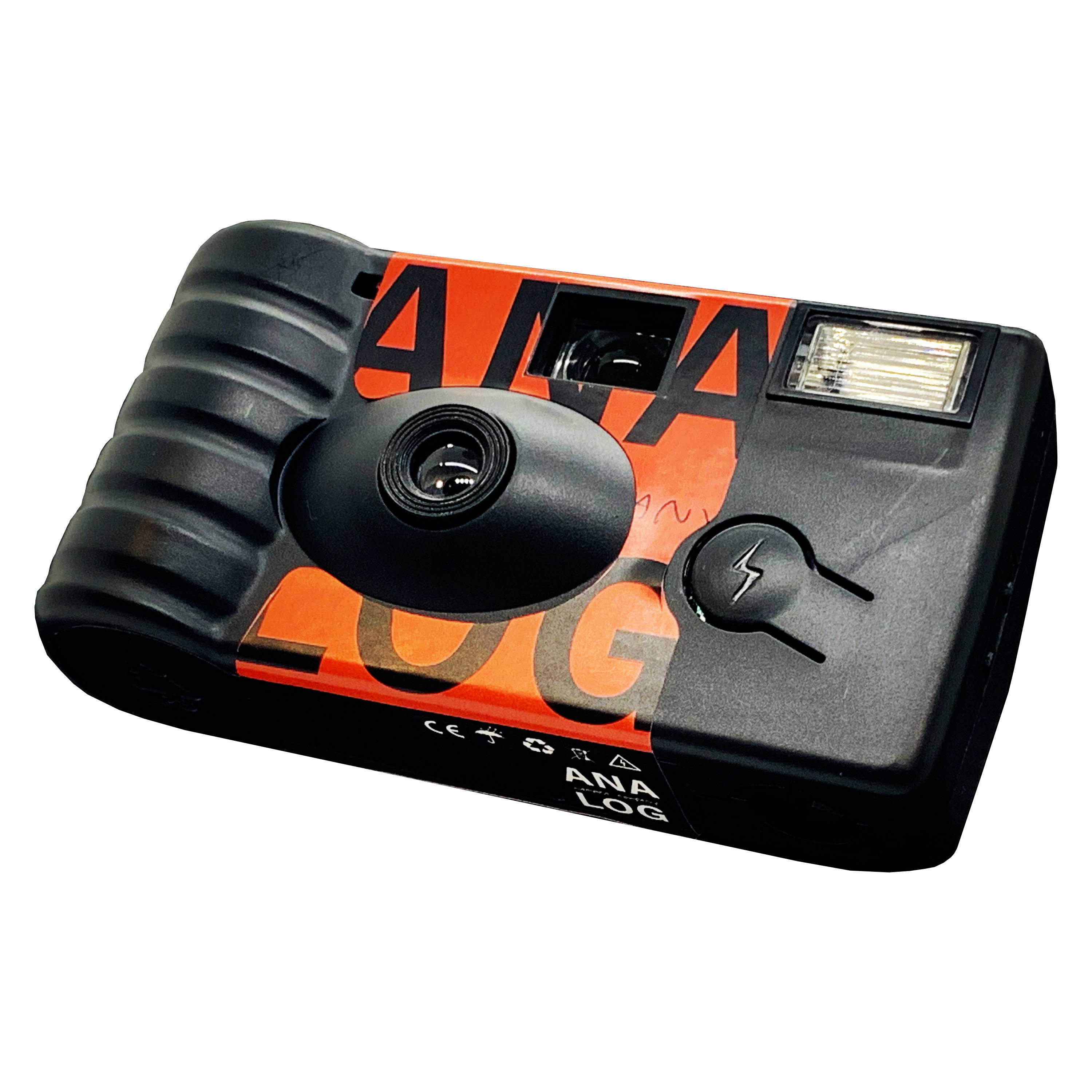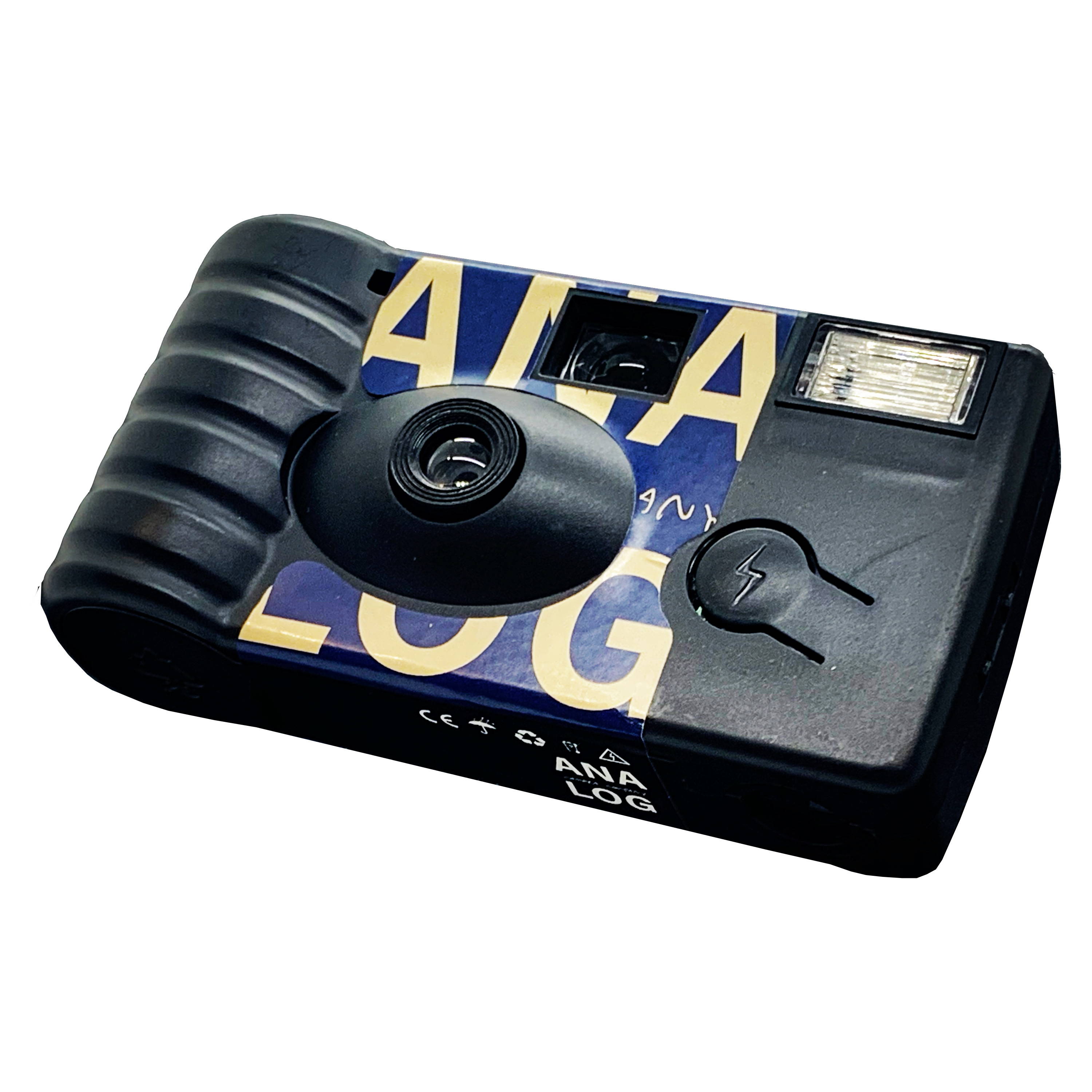 Get more, for less. Analog costs $25 because we INCLUDE development, digital scans straight to your phone and free shipping when you buy a disposable camera with us.
Our cameras use authentic Fuji 35mm film, come with a reliable flash, 27 exposures, and are offered in four beautiful designs. Did we mention you finally get pictures sent straight to your phone?
You can expect about 1-2 emails per month filled with discounts, promotions and exclusive offers. No spam. Ever. That's our promise to you.