Was this picture taken in 1995 or 2020? You tell me.
A huge percentage of disposable cameras these days never get developed.


We understand that development is expensive, time-consuming, and a hassle. That's why we've streamlined development and included it in your purchase of an Analog camera.


Let us save you time and money and never let your film go undeveloped again.


Now, let's get to your questions:
WHAT TO DO WITH YOUR EXPIRED DISPOSABLE CAMERA

DO DISPOSABLE CAMERAS EXPIRE?

Yes. Disposable cameras can expire. But don't worry, it's not quite as bad as that jar of who-knows-what in the back left corner of your fridge. Allow me to explain:


Many of us use disposables because of the extraordinary character that is captured on film. When a camera is at or near is expiration date, that character is only heightened with results that will look truly vintage. Photos can look like they were found in the attic of your grandparents house!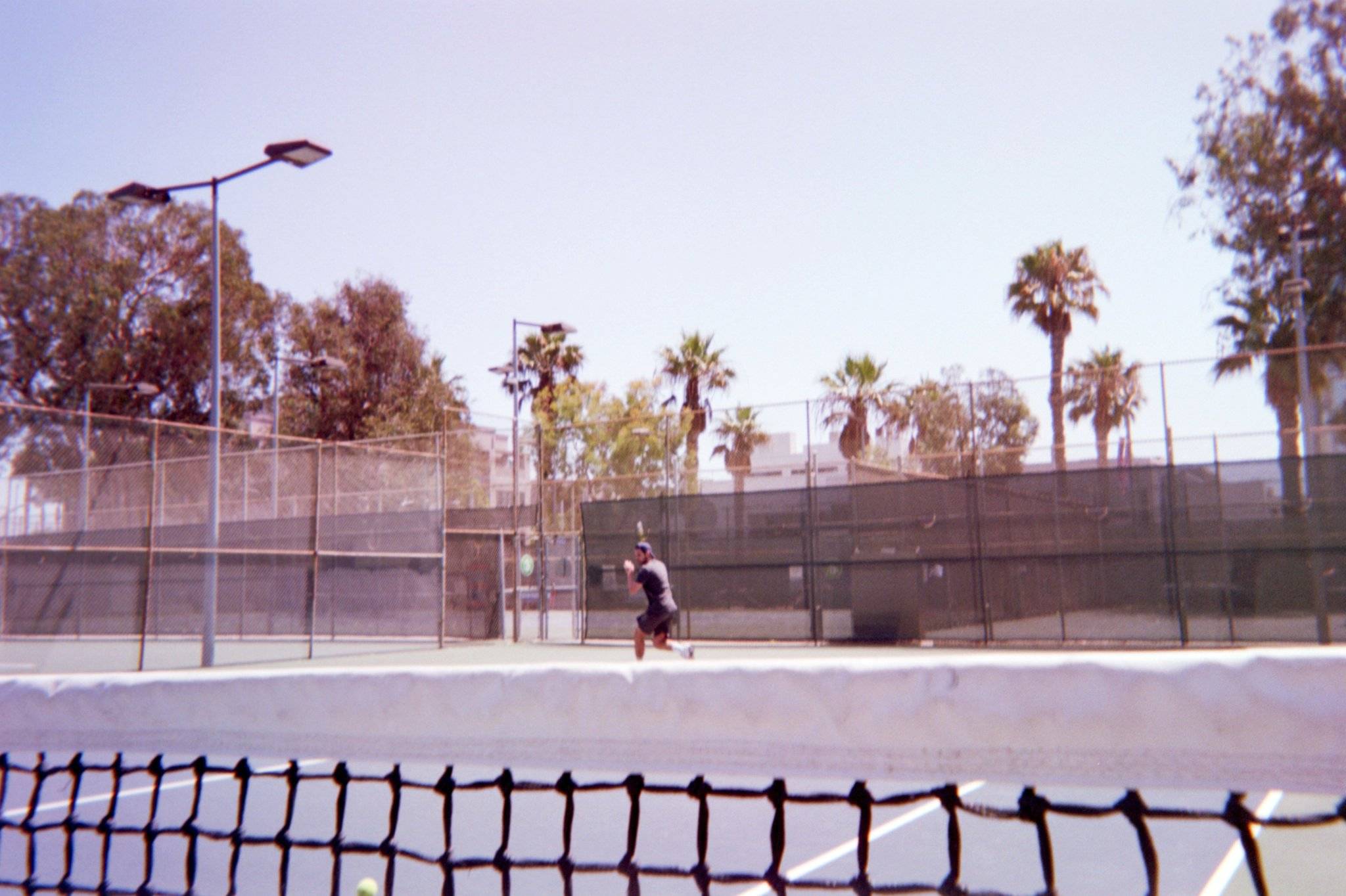 Some tennis lessons caught on film. This was a disposable that sat in a drawer for months before it was used.
WHY DO DISPOSABLE CAMERAS EXPIRE?

Just like fresh produce, film has an expiration date. On this date, film, and produce, don't just become completely useless, rather, the quality and freshness of the original product start to decline.

Said another way, a camera doesn't become unusable at the "process before" date, it is merely a suggestion "for best results."  
WHAT HAPPENS TO EXPIRED FILM?

Film doesn't go bad all at once – it will start to become foggy, contrast will fade, and colors will start to shift. When I say colors start to shift, think of a red hue starting to take over what once was black.


Simply put, the closer you develop your disposable camera to the manufacture date, the brighter the colors, sharper the lines, and higher the contrast.


As a note, an expired disposable camera with old exposures, or pictures, already taken on it, will generally turn out better than trying to take new pictures on a blank expired camera.  
Big Sur, California. Shot on an Analog camera on a road trip up the western coast of the United States.  
HOW LONG UNTIL DISPOSABLE CAMERAS EXPIRE?

You won't notice much difference in the quality of film until about 2 years after the date of manufacture. There are plenty of people who have gotten quality photos developed up to 10 years after the "expiration" date, you may just notice some of the effects described in the previous paragraph: grainy, foggy, low contrast, skewed colors, etc.


Don't fear though, as we'll touch on later, some people might want this effect!
WHAT CAN I DO TO PREVENT MY FILM FROM EXPIRING?

To preserve the quality of film that won't be developed for a while, a cold, dark place is ideal. A spot in your fridge next to the expiring produce might be fitting!


Other factors that can expedite the degradation process is exposure to humidity, radiation, and format. Film Rescue International has an excellent resource on long-expired film.  
Don't get too stressed about your disposable camera expiring! The results can still look great - it's not nearly as bad as expired milk.
WHAT TO DO WITH AN EXPIRED DISPOSABLE CAMERA?

All this said, getting old pictures from an old camera can be one of the most exciting parts of photography! Think about how much fun it is to receive your disposable pictures after a great weekend.

Now think about reliving that moment years later. Your pictures could have an inimitable, retro vibe to them!


If you have an expired disposable camera, and are willing to take a risk to see what's on it, you can send it in via our Analog Film Mailer.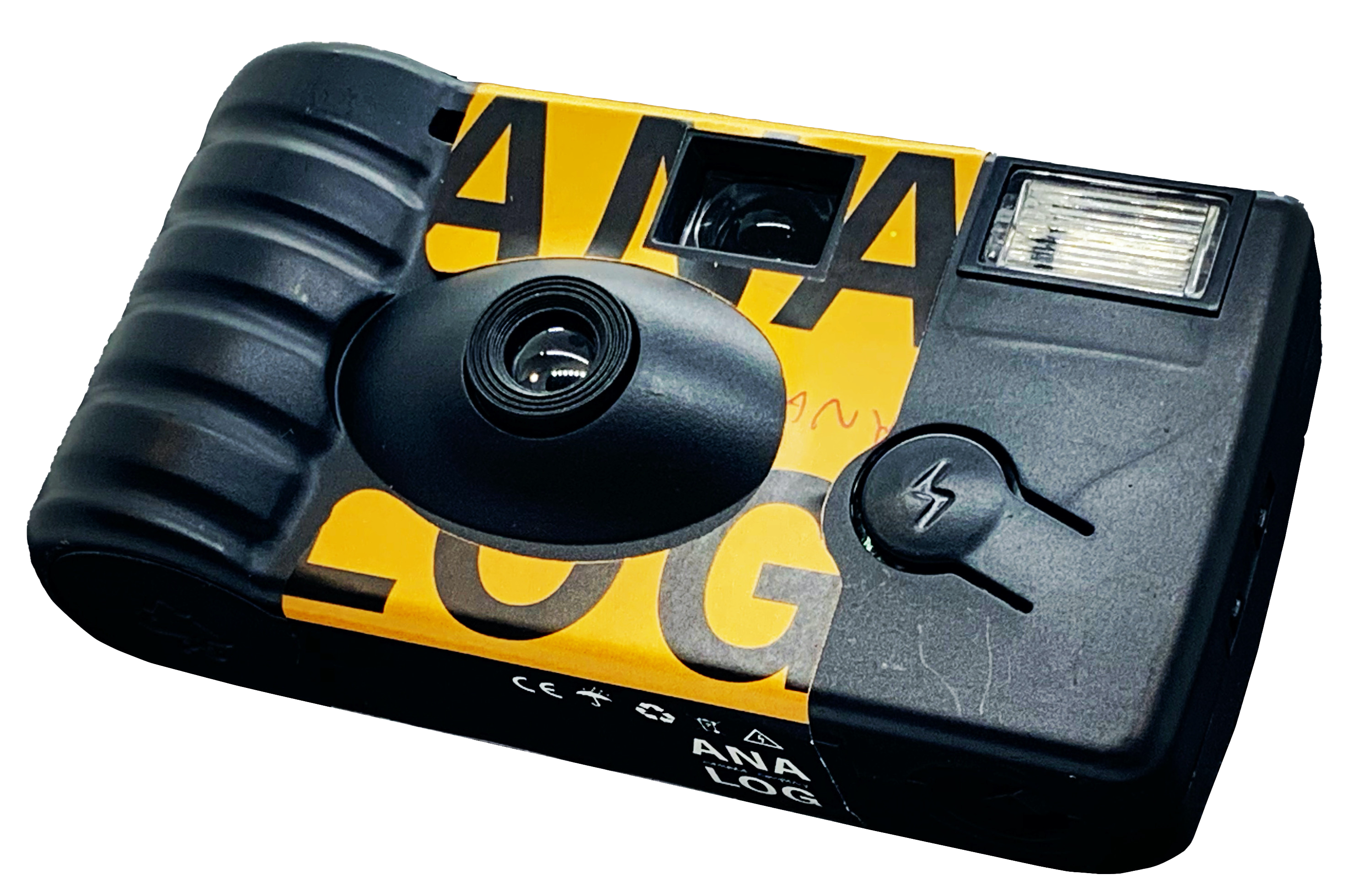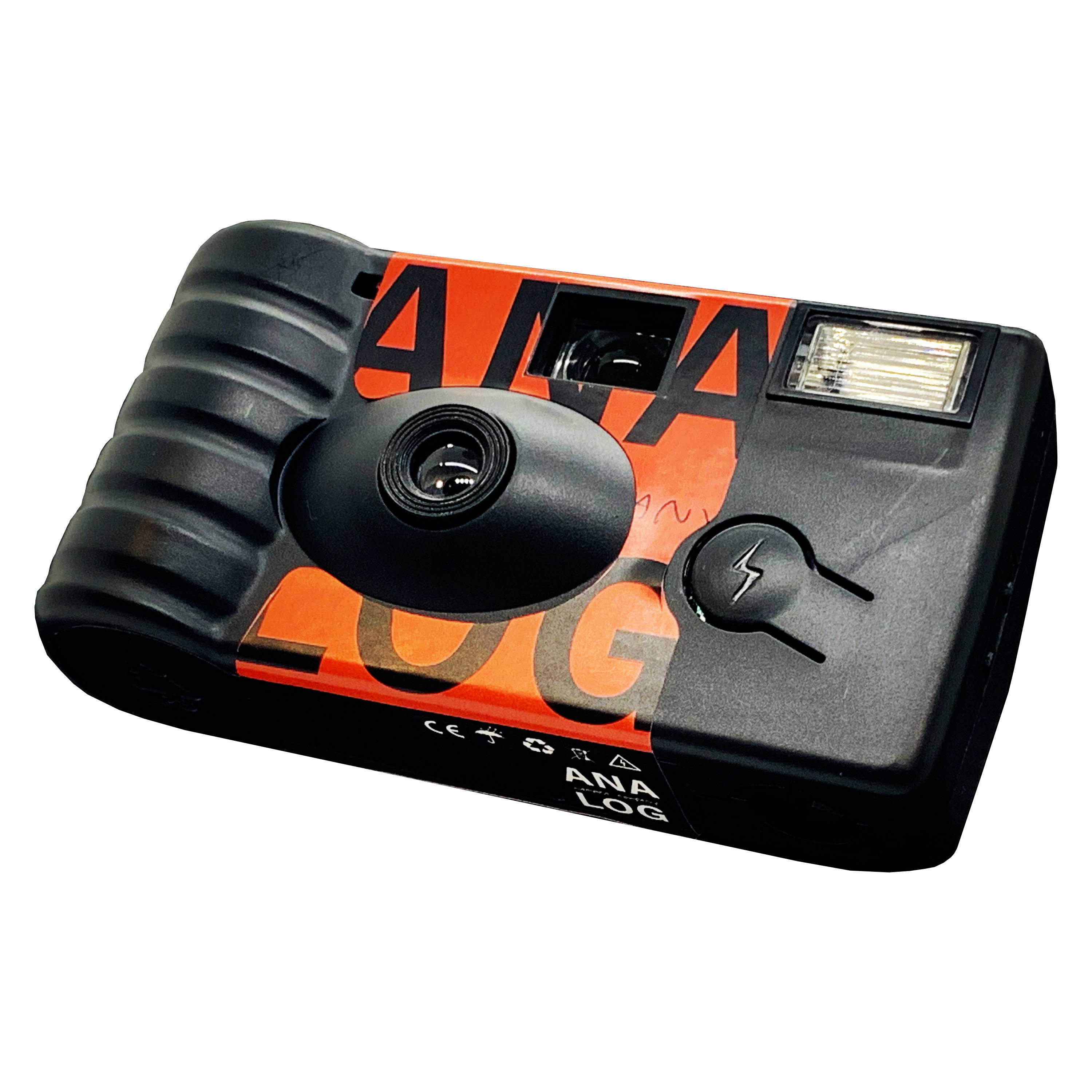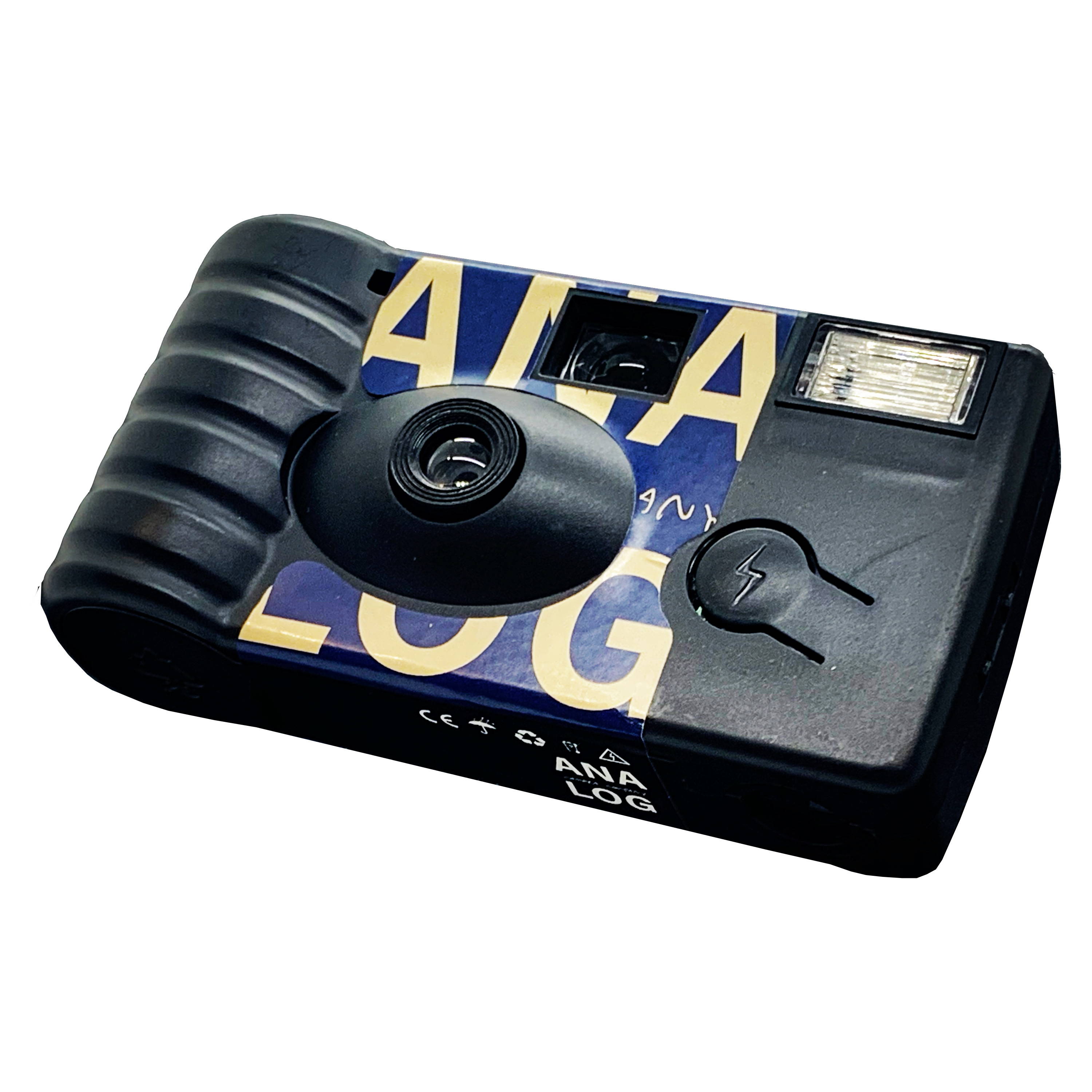 Get more, for less. Analog costs $25 because we INCLUDE development, digital scans straight to your phone and free shipping when you buy a disposable camera with us.
Our cameras use authentic Fuji 35mm film, come with a reliable flash, 27 exposures, and are offered in four beautiful designs. Did we mention you finally get pictures sent straight to your phone?
You can expect about 1-2 emails per month filled with discounts, promotions and exclusive offers. No spam. Ever. That's our promise to you.